Hi guys,
Really hope you can help – I'm trying to recover photos of my granddad who recently passed away. The hard drive the photos were on has been "broken" for a few years now.
At the time it stopped working I took it to a PC repair shop and they quoted me £500 "and it may or may not work" – I ended up leaving it.
However now I really want to try to recover the photos I once had on there.
First things first:
Operating System
Windows 7 Ultimate
64 Bit Operating System
What Happens When I Plug The Hardrive In
I hear the noise that my computer makes when I connect a USB device.
However, no new hard disk drives appear
What Happens When I Go On Disk Management
Under Disk Management I see the following:
Disk 1
Unknown
Not Initialized
This is the hard drive – I know this because if I unplug it, this drive disappears.
Here are the options I see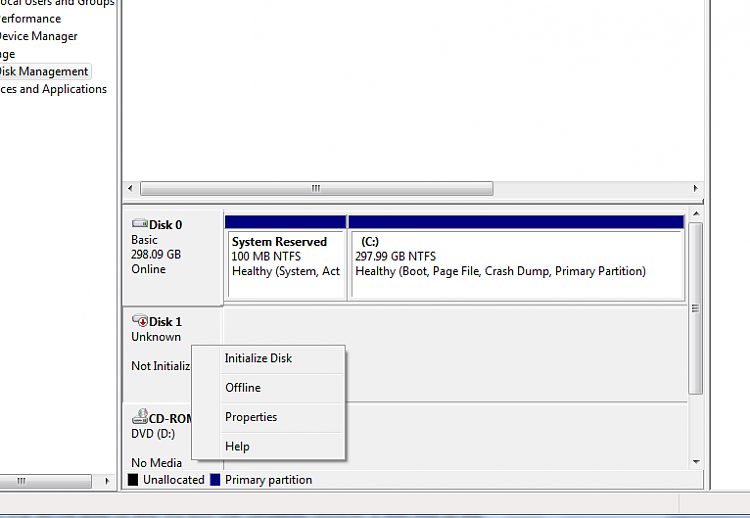 When I try to initialize the disk (either option MBR or GBT I get an error saying "The Device Is Not Ready")
After digging around I found
this thread
recommending MiniTool Partition Wizard Free Edition.
When I follow the steps, here's what I see: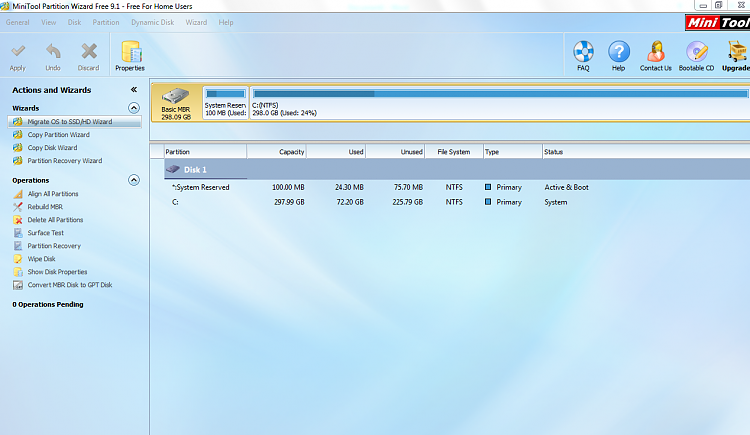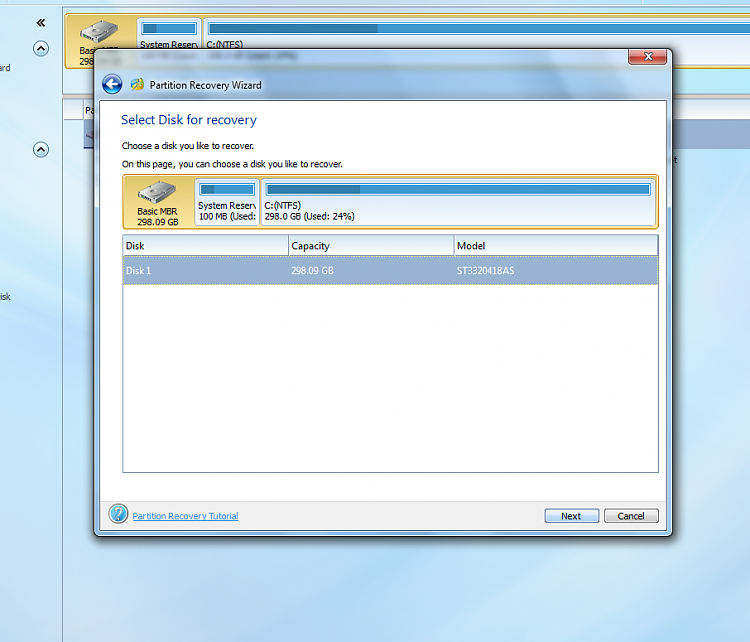 Quick Scan Results: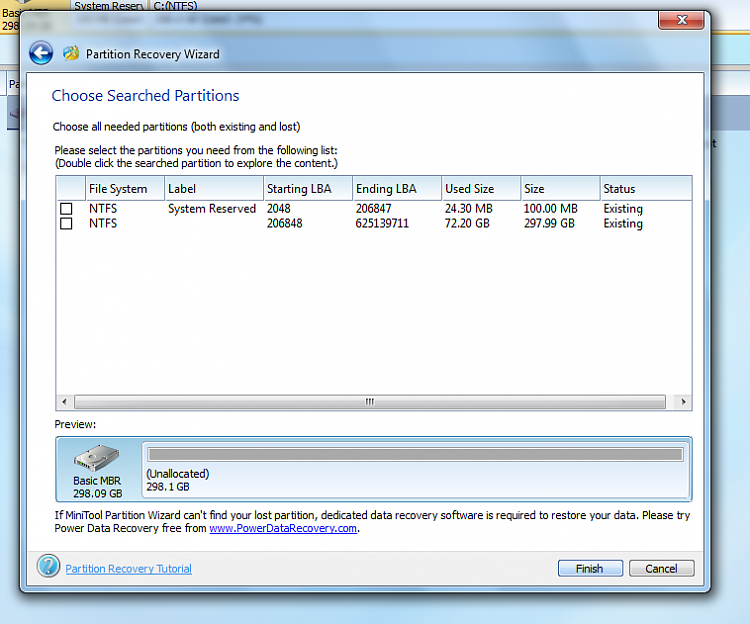 Full Scan Results: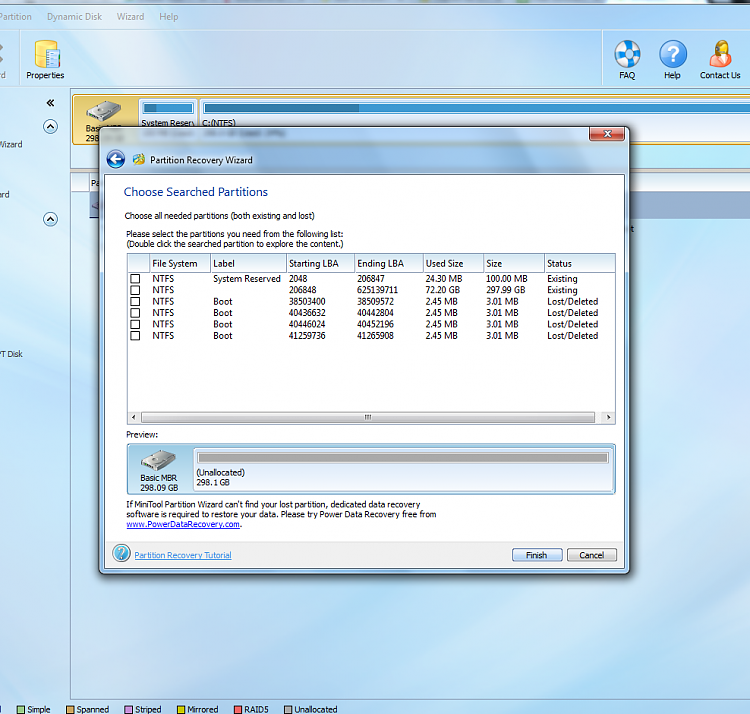 At this point I'm out of ideas.
Is this the end – should I just kiss goodbye to any hopes of getting my photos back?
Or is there something else I can try?
I'd really appreciate any assistance.
Thanks in advance.