OK, go ahead, install and run MiniTool Partition Wizard Home Edition 9.1
MiniTool Partition Wizard | Best partition magic alternative for Windows PC and Server
Post a screenshot of how your Seagate external looks on it - the very first screen that appears when you launch it.
Then run Partition Recovery Wizard, select your external drive and run Quick Scan. Post a screenshot of Partitions Found Window. Once you had taken the screenshot, Cancel and then quit Partition Wizard.
Sample screenshot of Partitions Found: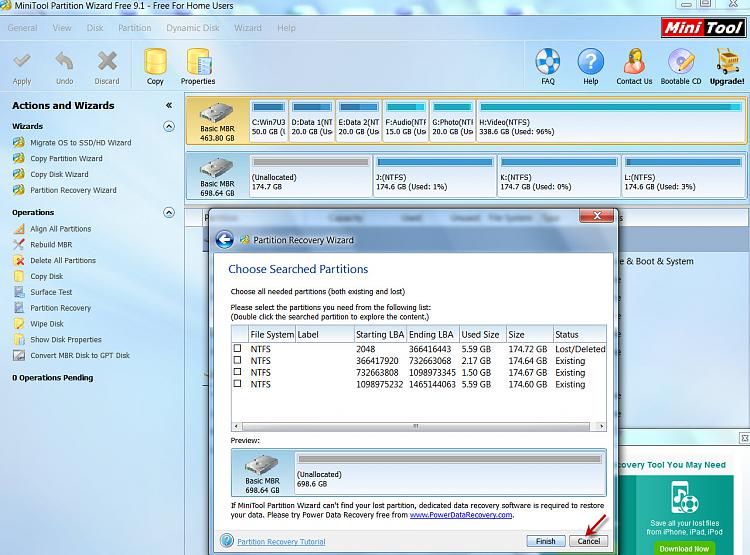 Let me see the Partitions Found window and give further instructions.( We haven't had an easy one for a long time. Let me see whether this one is that.
)