Normally a bad sector will be remapped to a reserved sector. ( Any hard drive will have a certain % of sectors reserved for replacing the bad sectors.)
If you can see a bad sector that would mean that all the reserved sectors have already been exhausted and no more bad sector will be taken in. It would also mean that you can no longer rely on this HDD.As more and more bad sectors are created, your HDD may become inaccessible and shut off.It can happen anytime.
Now the safest course for you is to check your HDD with Windows Check Disk with the "Scan for and attempt recovery of bad sectors" checked.( If it is your system drive it should be scheduled to run on the next boot, for a boot time run.)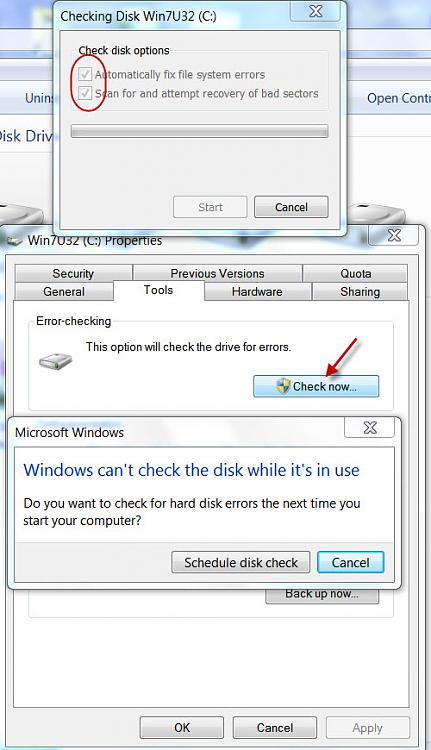 After this if you still see even one bad sector or many bad sectors,
forthwith stop using the drive and back up all important data on it.
Then run the manufacturer's diagnostic/repair Utility and check its status.