I am using a 5 years old HP laptop and using the
not original
HP battery. The problem has started last 2-3 months before when i replace the battery charger, right now the laptop is charging because i can see the light on my laptop beside the hdd light but the light is not showing in charging point and in windows status. You can check the screenshot below: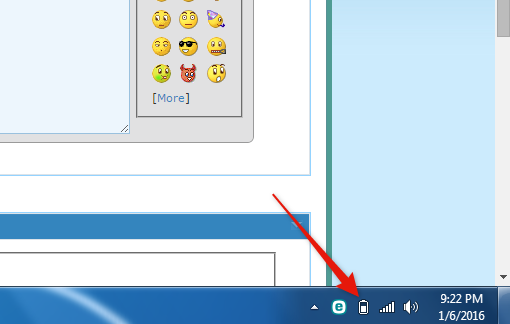 It is currently charging but not even showing in windows. I tried in different OS like 10, 8 but still the same problem.
Please let me know why this problem is happening all the time.