HI Jumanji,
today i tried Photorec by following this guide "https://www.sevenforums.com/software/193467-guide-using-photorec-recovery-software.html". :)
but at the preparation section, there is step to reformatted the disk and the result for reformatted at step 4.
this is screen capture for my current state.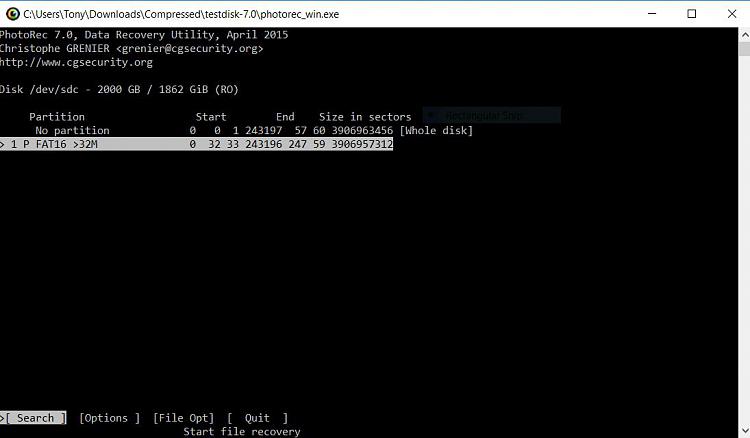 can i just skip the reformatted and continue to step 5 ?