hmmm... my worst fears a reality now. No, I am not talking of my medical laboratory diagnostic reports which I had just downloaded and examined. As far as I can see those are normal or near normal except for HDL Cholesterol putting me in the moderate risk group. It has been so even earlier. So no surprises.
But you are in the high risk and deep trouble group with your WD My Book :). Yes, smile when you are in trouble.
Follow AddRAM's advice aforesaid by him. I have no Qualms.
If at all
Partition Wizard can correct the anamolies and makes your drive accessible, you can jollywell recover the data. But......that will be the encrypted data and it will be as good as useless since it was encrypted by the hardware encrypt/decrypt chip in the enclosure electronics.. Only if your HDD is inside the enclosure and the enclosure electronics has not been damaged in anyway, and the HDD data being read passes through the decryption chip and gets decrypted, you will get your data. HDD out of the enclosure NIL/useless.
Only Western Digital Elements, both in the desktop and portable variety, does not employ hardware encryption/decryption.I have been repeatedly telling this in this forum and will continue to repeat to caution those reading this post. If they have any of the hardware encrypted drives, they should always have a backup of it.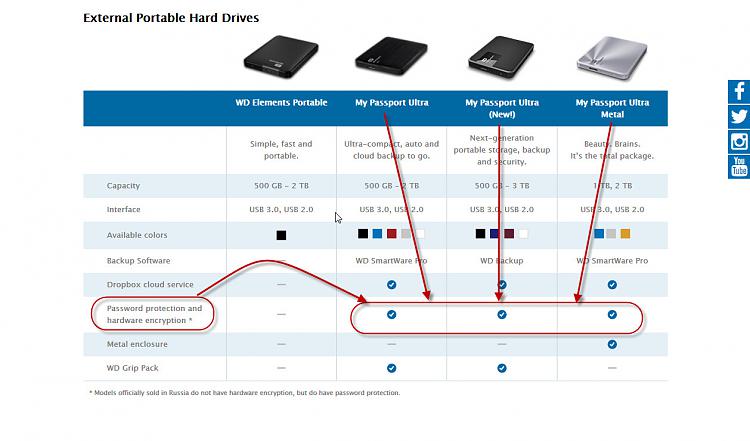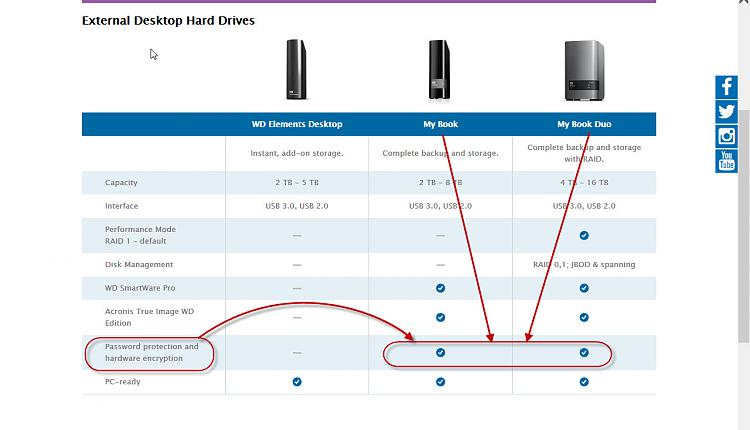 Now read this:
Should you avoid external hard drives that boast built-in encryption? | Bald Nerd
Lecture over. Now what should you do?
Since you have connected the HDD internally, check your drive's status with WD Datalifeguard Diagnostic for Windows
Software and Firmware Downloads | WD Support
If it passes the short and long tests, OK the HDD is healthy.
If it doesn't, the HDD has gone bad. No DIY data recovery possible whether inside the enclosure or outside the enclosure..
If your HDD is healthy, put it back inside the original enclosure and repeat the tests. If your external is recognised and you can run the tests, well and good. The enclosure electronics has not failed. It was just a glitch that turned your HDD inaccessible. Assured that both the enclosure electronics and the HDD are OK, we may attempt to set it right or attempt data recovery.
If inside the enclosure, the external is not recognised and you are unable to run the tests, the enclosure electronics has failed/ faulty. No DIY data recovery is possible even if the HDD by itself is healthy because of the internal encryption/decryption..
Note:When DIY data recovery is not possible because of the faulty HDD, you can give the external drive (enclosure + HDD inside) it to any professional Data Recovery Service to attempt data recovery.
If on the other hand it is determined the enclosure electronics has failed, you have to return the complete external drive to WD authorised/patronised Data Recovery Service and they will do it in a jiffy since only they have the decryption key.
Now perform the diagnostic tests as aforesaid and report. Take your time. It is a long road ahead..