My main PC has the following set up. SSD for Windows and programs and second hard drive for data like so: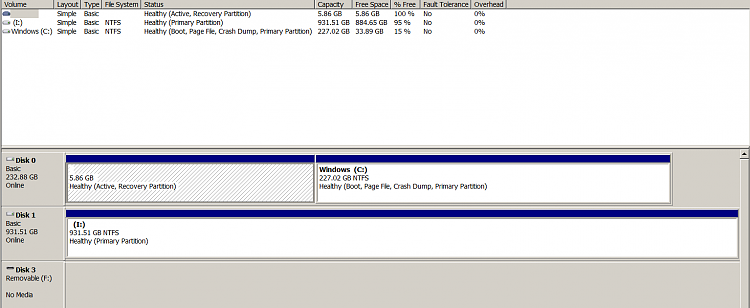 I have a new Laptop well 10 months old but never used other than keeping A/V and updates current. It has the same setup as my main PC namely SSD and second hard drive for Data. It seem as if i hav lost most of the second hard drive space. Can't say for certain that that is how it came dfrom the suppliers but I certainly have not inteferred with the partitioning. The disk management shows this: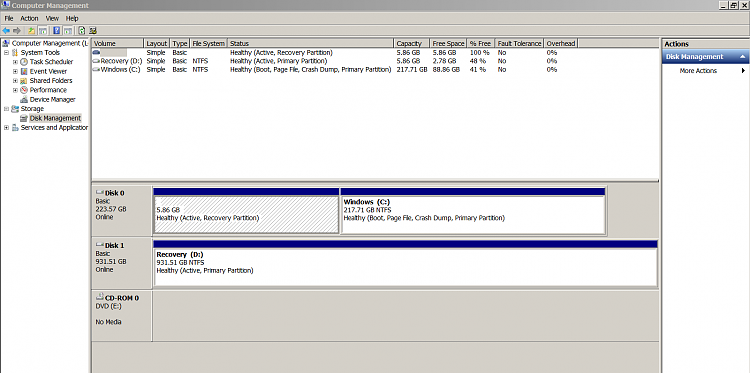 Whereas the Windows Explorer shows this:
Windows Explorer.PNG
Is this just a case of sorting the partitions? If so any help would be appreciated.