If you could boot up on the old computer you could right click and set the size of the recycle bin, or set everything to permanently delete instead of going to the recycle bin. I am making an assumption that if you set the recycle bin size to 0, everything in there would be deleted. like this
If you can't delete the recycle bin you could use the command prompt and use diskpart to delete the partition, then format it. To answer your question, yes, the data could be recovered, but someone would have to want it real bad. It would take a lot of time and effort to do that. Clean the disk, create a new partition, Format the partition then clean it again. It will show as unallocated.
Right click computer, select run as administrator type these commands and press enter after each one
diskpart
list disk
select disk X (where x is the number assigned to the disk. In your case probably number 0)
clean
create partition primary
format fs=ntfs quick
clean (which cleans it again)
exit
exit
It will look like this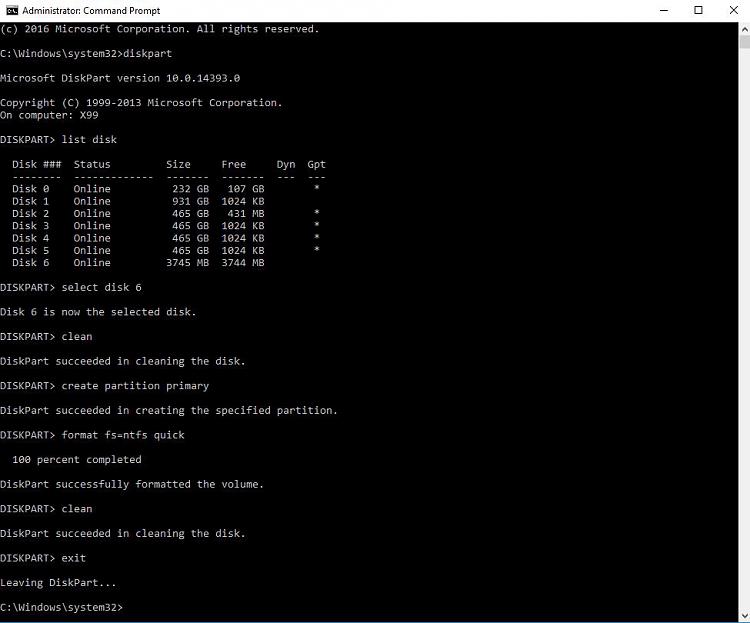 Your third, and best option, is do a secure erase. The procedure will depend on the SSD you have. You should be able to find instructions from the manufacturer or from the tool box, if it has one.