Hello everyone,
So the problem is, I've bought a WebCam for the third time and it's always not working..
I am pretty sure it's drivers issue, I have a small disc inside the package but not even these drivers are working for some reason, to be honest I am planning to format my PC if I don't find a solution for this by tomorrow..
Here is the Device Manager

Here is the Devices and Printers

I tried some programs/scanners that will search for drivers, it installed the same as in the disc I think but different version, still not working.
Some more pictures just incase: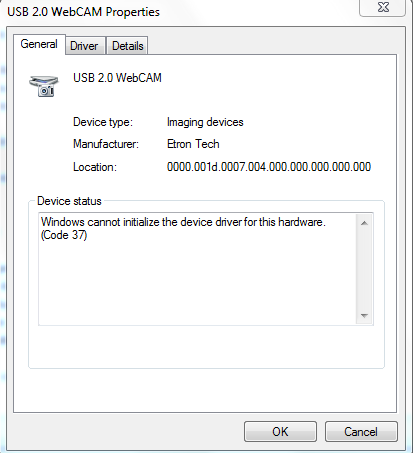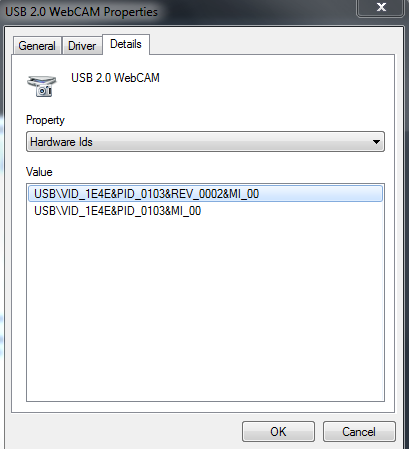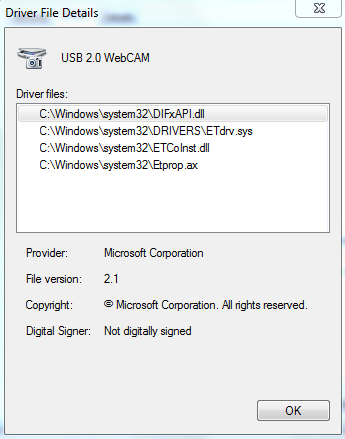 Thanks for reading, much appreciated.