Hi,
I know this isn't really a Windows 7 issue, and I will gladly post elsewhere if you feel that would be best.
I have a Dell GX620 which until today was running off a 40Gb hard drive - hard to believe I know! As it was very full I added a 240Gb SSD drive today. The installation went smoothly, the hard drive cloned onto the SSD using the supplied software.
I restarted, checked the hard drive installation was ok which it was. I rebooted and went into the BIOS to see if I could change the boot priority but couldn't see the new SSD listed as a boot option.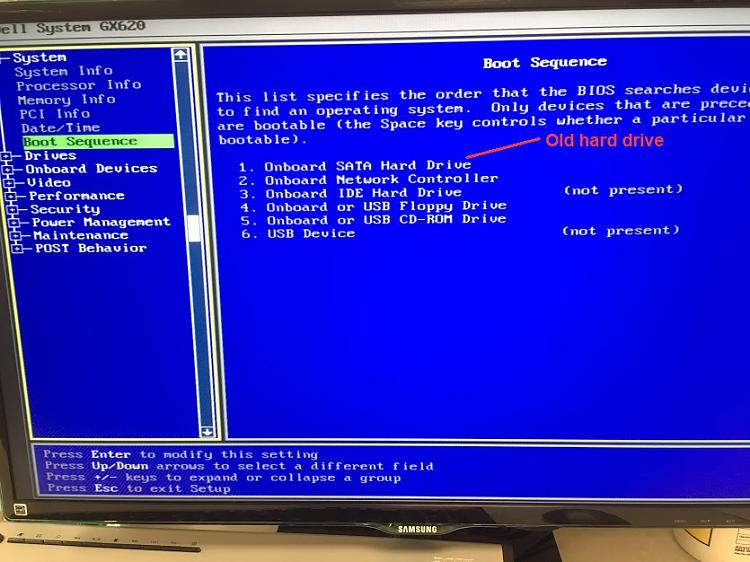 It appears in the list of drives though, although the pc still booted from the hard drive. It appears here as Sata-2.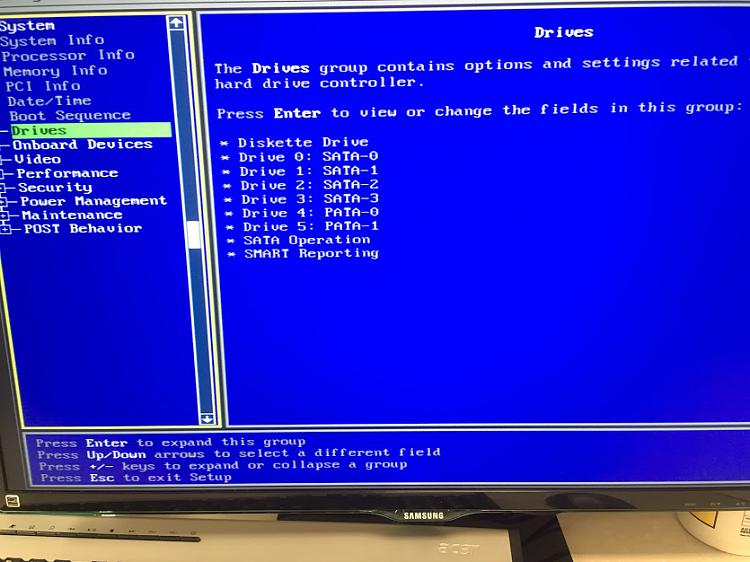 I disconnected the hard drive from the motherboard and upon rebooting Windows started up ok, so clearly the SSD has boot options, but I don't know how to add it to the list of boot sequence options.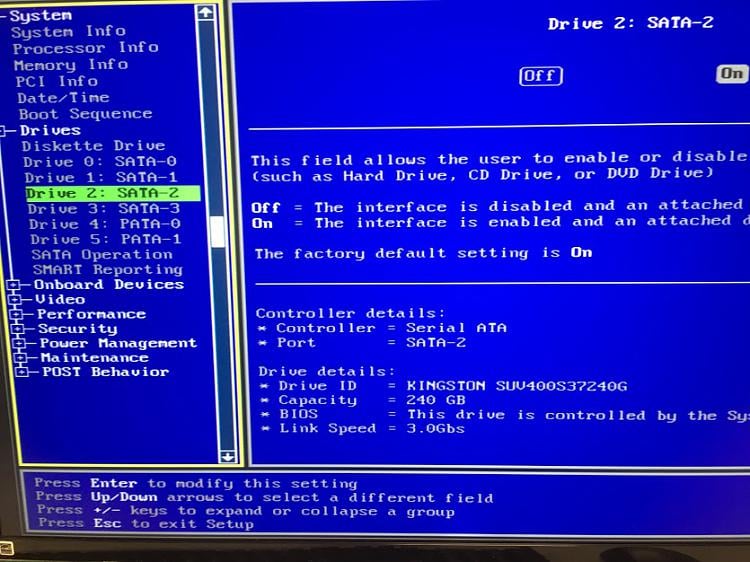 So, I'd be happy to leave the old hard drive disconnected except that every time the pc restarts I have to press F1, and this is the issue I am hoping someone can help with.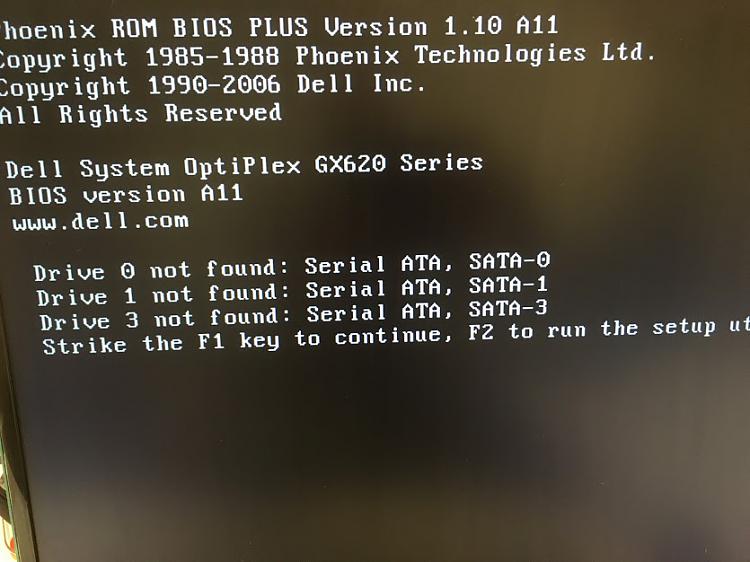 Any ideas?