I've owned this keyboard for a few years and have been using it with my HTPC, a DELL ZINO HD (AMD Athlon Neo X2 6850e 1.8GHz 3GB RAM AMD HD4200 Windows 7 Pro x86 SP1).
The keyboard:
https://www.amazon.com/Wireless-Touc.../dp/B003GU1028
It is a small-ish keyboard with built-in touchpad and a bluetooth USB receiver for the PC.
The keyboard/trackpad function perfectly. My only gripe is that it does not come with drivers, relying instead on Windows drivers.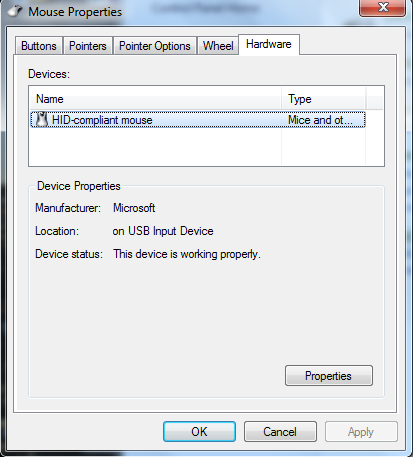 While those are functioning properly they lack advanced options for the trackpad, namely disabling tap-to-click.
My teeth gnash every single time I move the mouse cursor across the screen and it performs either a click or multi-select action! GRRRR




!
We are all familiar with Synaptics drivers options to disable all this functionality (my laptop has this). I have tried so many different Synaptics drivers but none worked. Some would install but would later fail to detect the trackpad forcing me to revert to the MS drivers.
I have already disabled the "Activate a window by hovering over it with the mouse" option under ease of acces which had no effect.
Here is the device ID: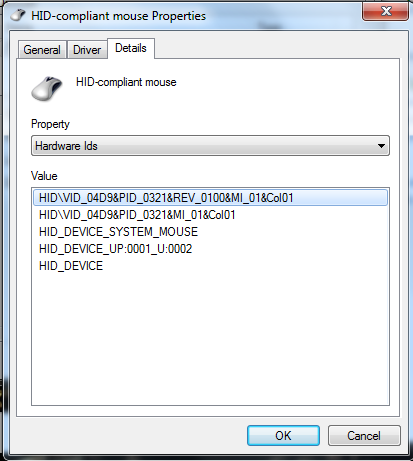 Is there any way to permanently disable the tap-to-click and other features of the trackpad using the MS driver? I just want to use the trackpad for cursor movement.