So some of you may remember one of my previous posts. it was about an external hard drive I had connected to my computer that suddenly stopped working. It went on for a while and nobody could help me with my problem when suddenly it started working and my dvd drive stopped. Now my dvd is working but my HDD isn't.
It doesn't come up in device manager although sometimes I get the chime that indicates something has been connected. It doesn't show up in my computer and I cannot get certain files off of it. These files are mostly family photo's so understand they are very important to me. I was wondering if anybody else has experienced this problem and is there any way to fix it?
I have checked the cord. Just before anybody asks.
EDIT: Having recently got a new computer (after the previous problems) I decided to try it with one this time. It worked first try so I am sure it is my computer. The DVD drive problems made me suspect this at first but this has now verified it. I am glad I got my files but I still need this problem resolved.
EDIT: Pics of the inside.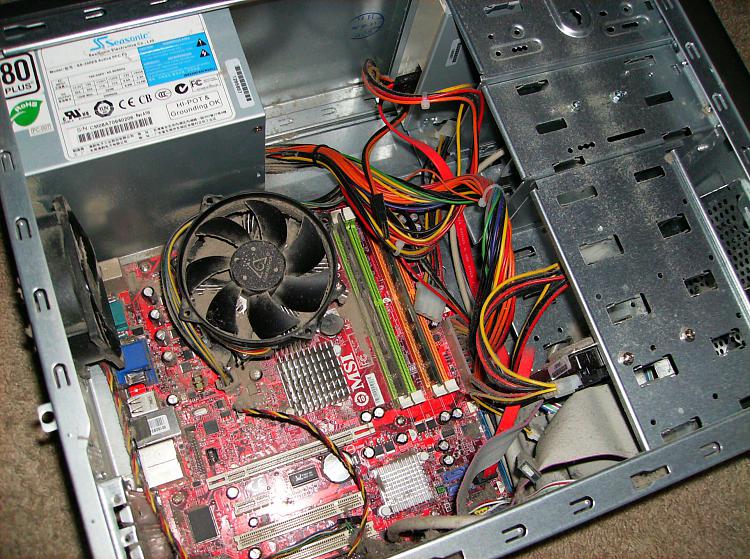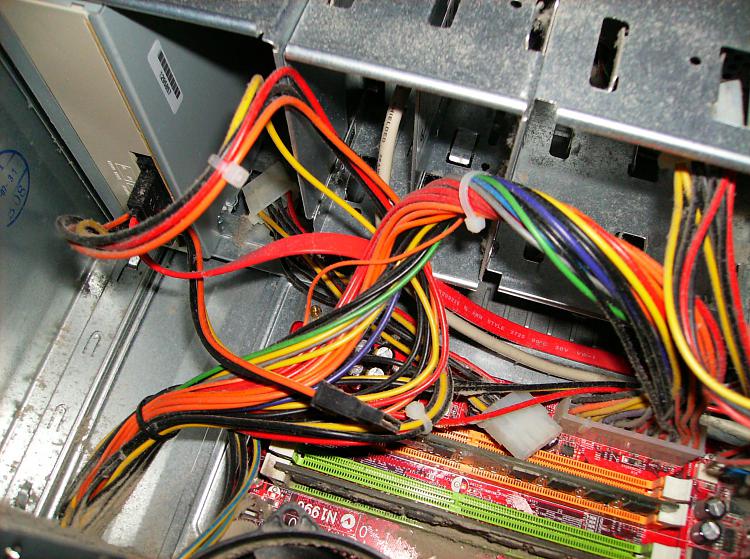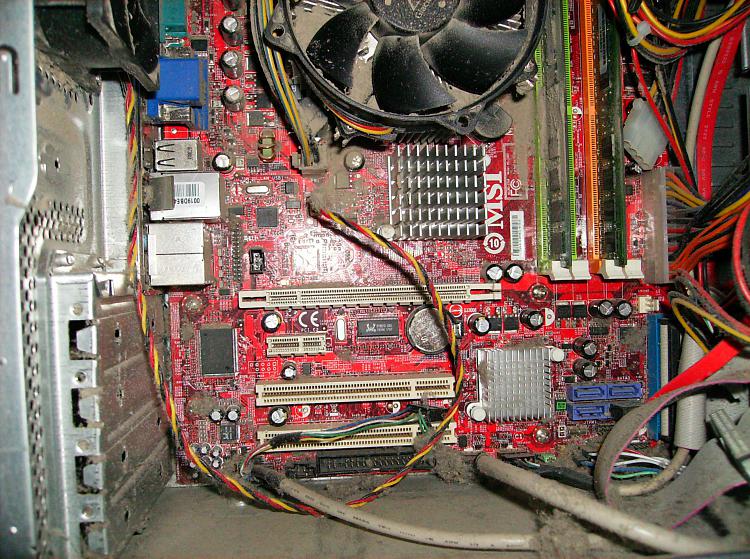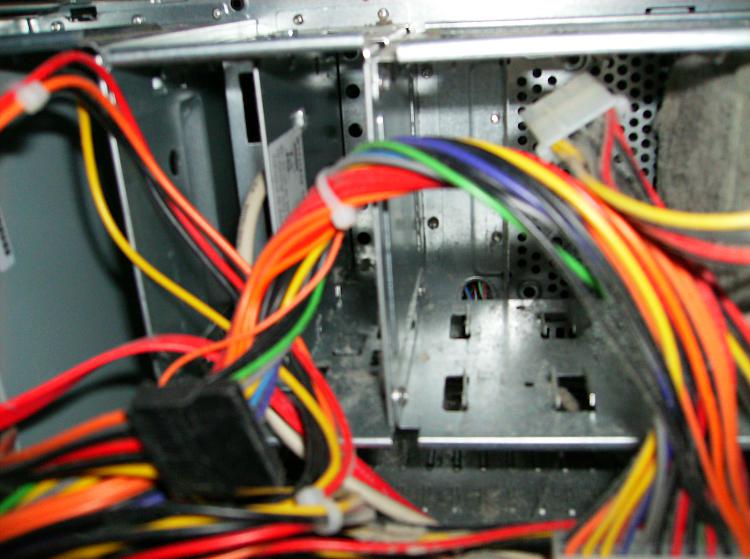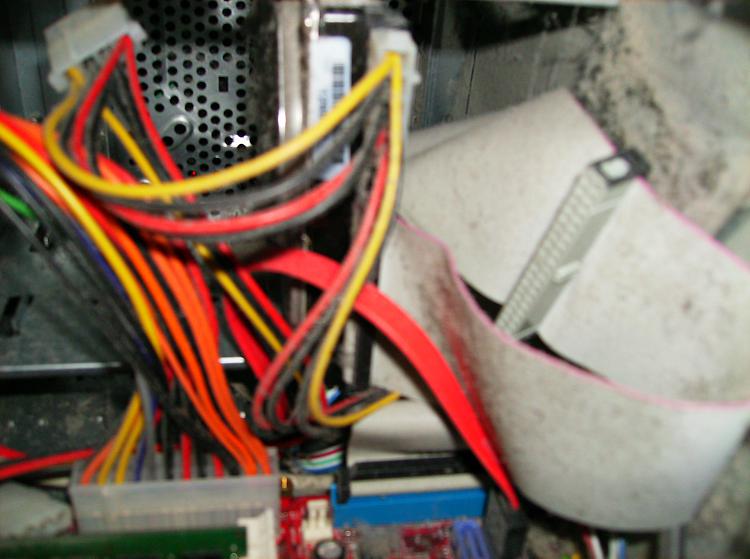 Tell me if you see anything wrong there. I'm gonna get a can of compressed air and clean it. Could that be the problem?