One of the things I see discussed here on the forums are HDD and Floppies. Now with the advent of the SSD floppies are being pushed even more into the museums of lost computer technically. Most people remember only the 5 1/4" and the 3 1/2" size floppies. However, there was an eight inch floppy that started it all.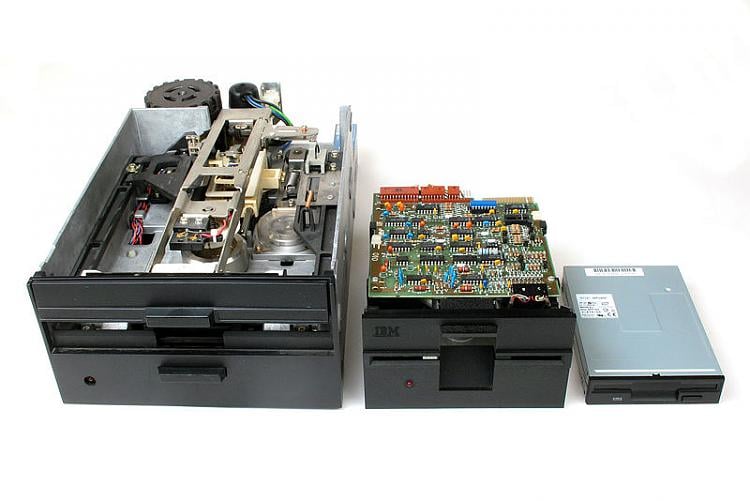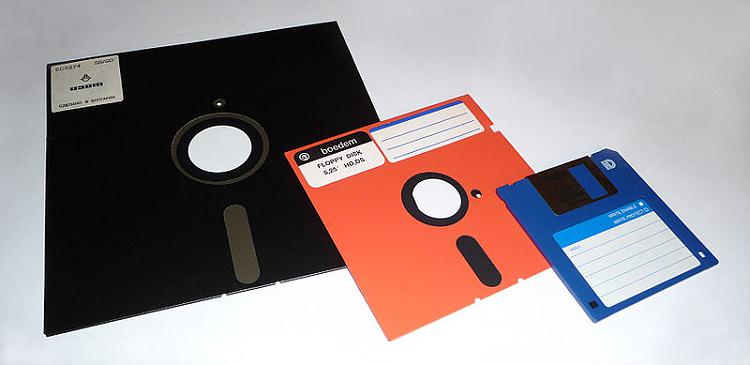 IBM started the use of the floppy starting with the eight inch. I remember in the mid to late 1970's when IBM was putting out a word processing computer (did nothing else) they came with the 8' floppies. The navy used them for some years because they could be programed to be used with the different forms that were used for a specific function (leave papers, DD-214s, etc.).
Floppies were finally pushed out because they could not hold all the information that the new programs/applications that started coming out in the 1990's. The CD finally brought the kiss of death to floppies. If you remember Microsoft Office 4.3 you will remember it came with twenty four 3.5' floppies, or you could order the CD version. Windows 95 was the first OS Microsoft put out on CD (took eleven 3.5" floppies). DVD's are now the kiss of death to CD's.
What will be next. . .Thumb/flash Drives, or SD cards—maybe something even better.