After a rash of hard drive failures first on d drive, then on c, I finally have things working again. But with dual boot. My choices are win7 and win7. The first choice works, the second fails to boot.
No idea how this happened. Fustration was setting in.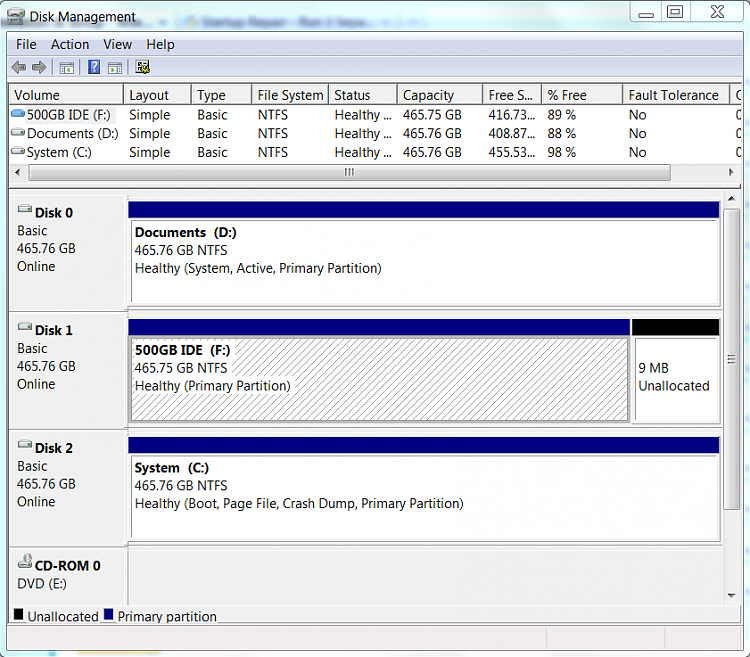 Can I do as described elsewhere? ie mark c drive as active in disk management, then run startup repair 3 times?
My question is, do I unplug the d drive, or just leave it in?
D is just for documents, should I do anything to clean it up?
thanks