I worked on a Science Experiment Today

I built a mini desktop computer.
AMD x64 240 CPU
Gigabyte GA-M68M-S2 Motherboard
2 x 1gb G.Skill DDR2 800 memory
1.5 Seagate HD (Brand new, not formatted)
Installed Windows 7 Home Premium 32 bit from TechNet subscription download
.iso burned with ImgBurn at 4x speed to DVD
Install took about 25 minutes, No Errors at all.
Connected to internet with Cat5 cable the whole time, it picked up updates.
Looks like Home Prem took 9.10gb of HD space, & the 100mb reserved partition. :)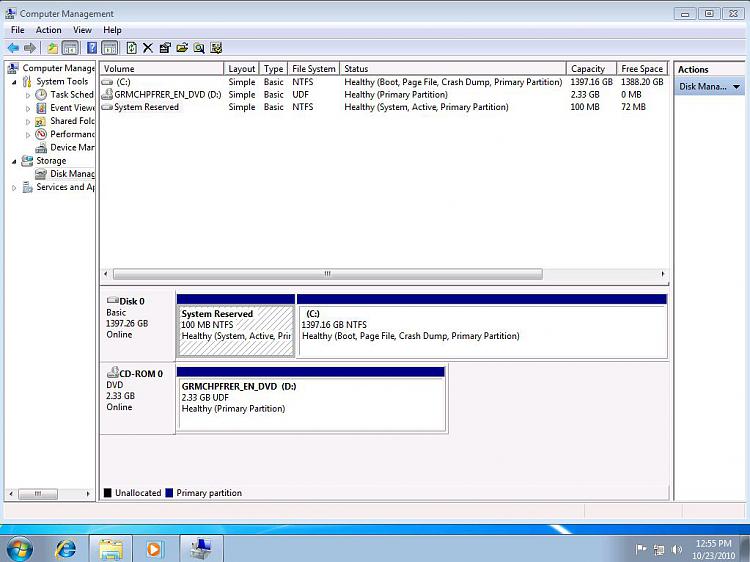 So now I am perplexed at "mypcbroke's" install problem