Well, I'm stuck with the same situation. Here are some images to better show my current status.
Booting to the Win 7 DVD, then choosing repair, and then choosing startup repair I see this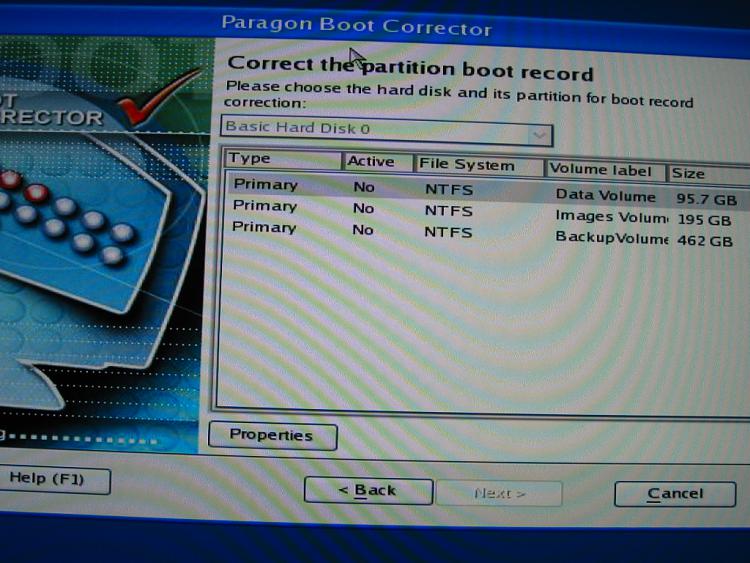 By way of the repair cmd line I can see my OS volume on the 60 gig SSD, and all other volumes(on two WD disk HDs) I set up after my clean install. Here is the screen image.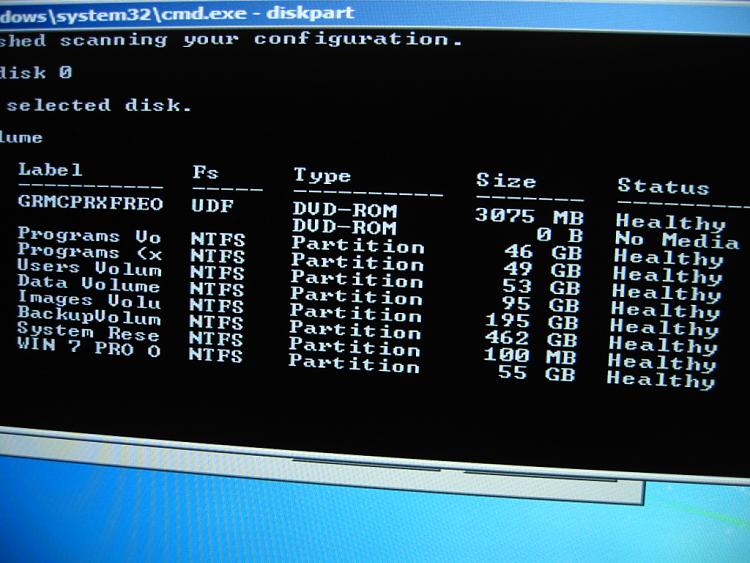 Time to apply Paragon Rescue Kit 10.0 Express (free). Using other resources it is a quick download and burn to cd. Boots quickly, but I'm stalled again. The Paragon r'kit only sees one of my drives, and shows me the three volumes on that drive. Here is the PR'kit screen image.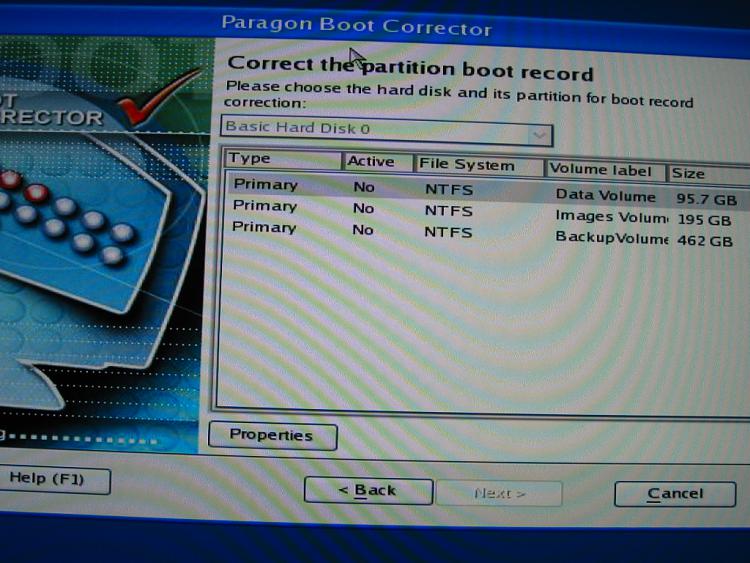 I'll keep working with Paragon's R'kit if you can advise me on how to proceed.
However, I'm ready to do a fresh clean install. My only loss would be an ego hit. I have yet to migate anything to my new build.
Again, thanx in advance for advice.
Pete