Looks like you'll have to delete all partitions and reinstall windows 7. Of course the windows 7 dvd wont be able to detect the partitions (as you said).
Boot from Linux Live CD, go to System>Administration>Disk Utility.
Now on the left side, select your Hard Disk.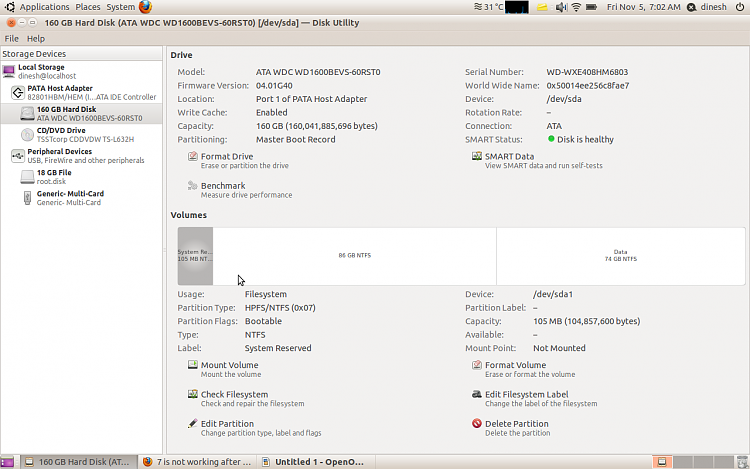 Then click on Format Volume. From the dropdown menu, select GUID partition.
Once the drive is formatted, boot into the Win7 DVD and see if it lets you format the partition and install windows on it.