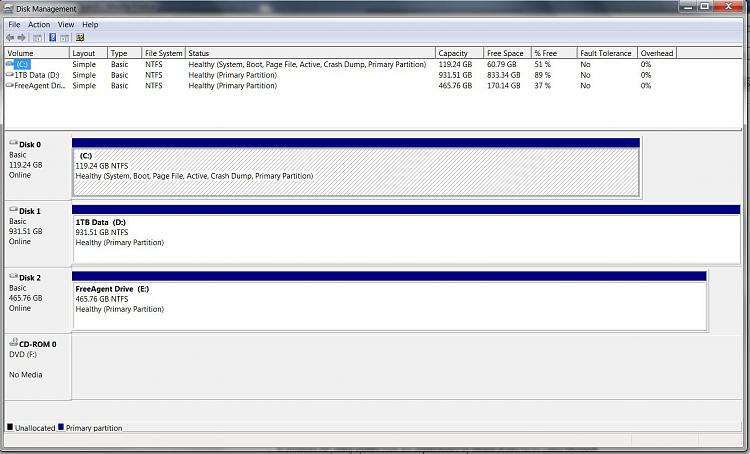 External isn't plugged - plug it and see if it's still Active. If so mark it Inactive.
Is Disk0 definitely set to boot first? Try removing everything from BIOS boot order but it.
It seems you had it booting correctly until Startup Repair discovered old install on 1tb and Recovered it. Either try removing it from boot order altogether, or as MJF suggested run Startup Repair with it unplugged.
Have you reset the CMOS? I would try reflashing the BIOS from Windows with latest update to be sure it's not corrupt. Go over the settings with a fine tooth comb.
Unfortunately we'll not be able to rule out the ghost OS remaining on 1tb until you move the data off to wipe the HD with Diskpart Clean All command:
Disk - Clean and Clean All with Diskpart Command
Ditto the external.
Others may have fresher ideas.