Guys, sorry to keep going on but i'm none the wiser. Been up since 8am and its now 1pm! LOL. I have attached pictures of what i have done. Maybe you can tell me where i'm going wrong!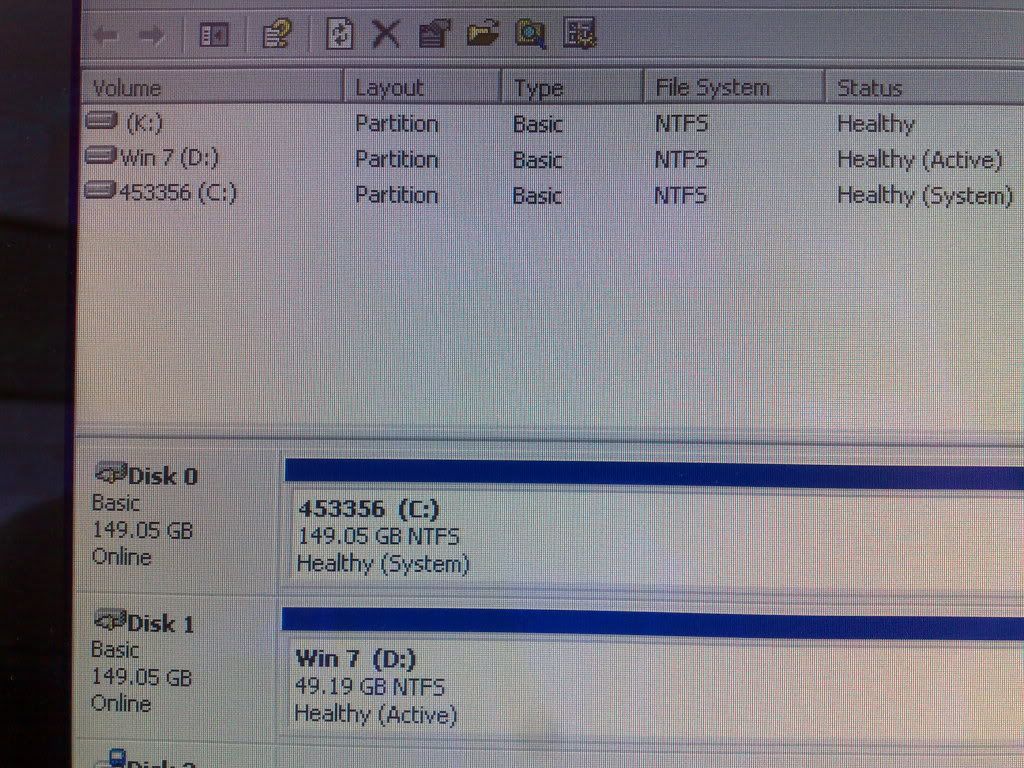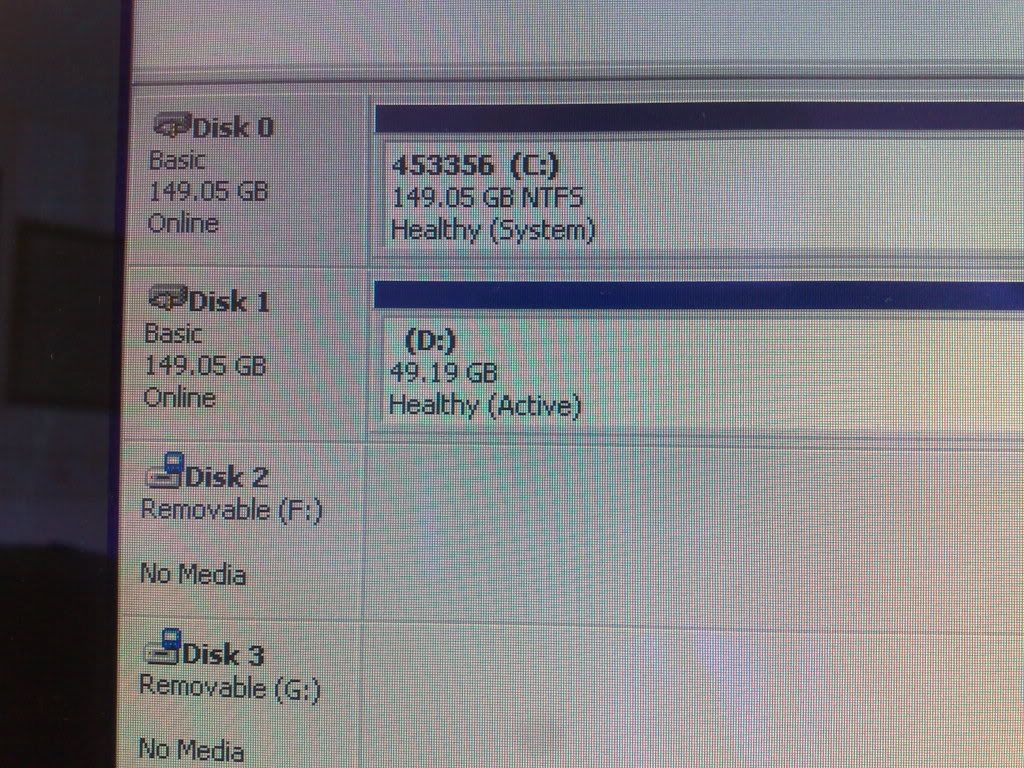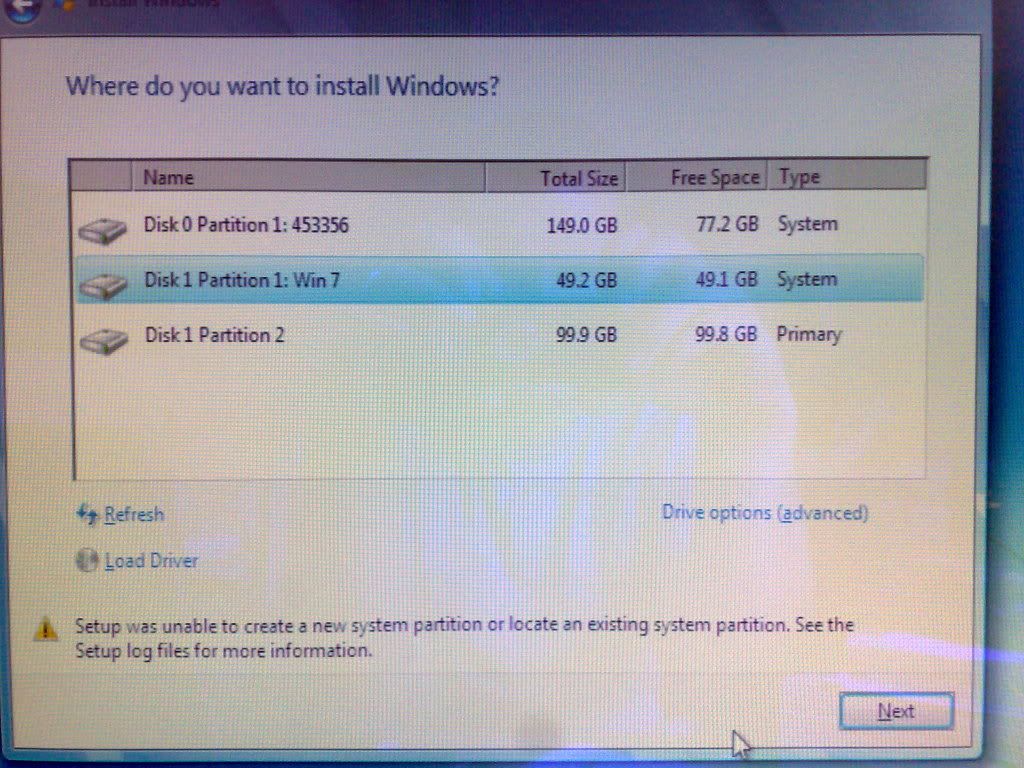 I'm sooooooooo confused! I have also been searching the forum and knowone else seems to have the problem!
Even the Disc 1 Partition 2 thats Primary does not work!
Also, i was adiment that the x64 ( i think ) would work on the PC, is it worth me trying the 32?
ANY HELP APPRECIATED. Awaiting your responce