In that case you can try the workaround to in-place Upgrade between WIn7 versions by which many beta testers changed to their paid version of Win7. We have used it often here with success.
The workaround fools the installer into thinking it is doing an always-allowed same-version
Repair Install
by changing two registry keys. Set a restore point then change the two keys shown below to exactly
Ultimate
and
Windows 7 Ultimate
: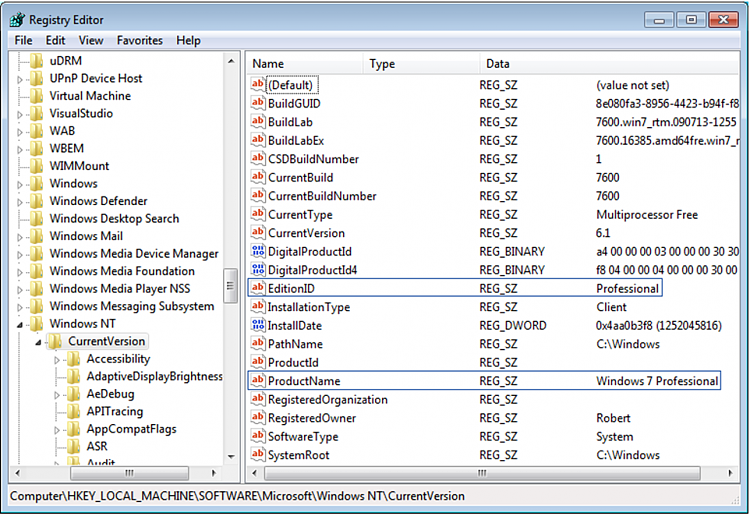 Now from the desktop you can run an Ultimate in-place Upgrade which will keep all programs, files and settings in place while changing the OS to Ultimate.
You may need to find an installer with SP1 if you have SP1 installed, or else uninstall it first:
uninstall Windows 7 Service Pack 1 (SP1)
. The compatibility check will tell you.
Let us know how this goes.