ok so i guess what im asking is, if i follow this guide
How to Setup a VPN Server in Windows Server 2008 R2
and setup a VPN through windows, will i be able to use the "Map Network Drive' in my computer or will the avalible shared folders/computer appear in the "network" as if i were on the LAN?
Sorry if this has been said, im just trying to clear this up, and according to the above guide, all i need to do is port forward on the router???
heres an example of exactly what i want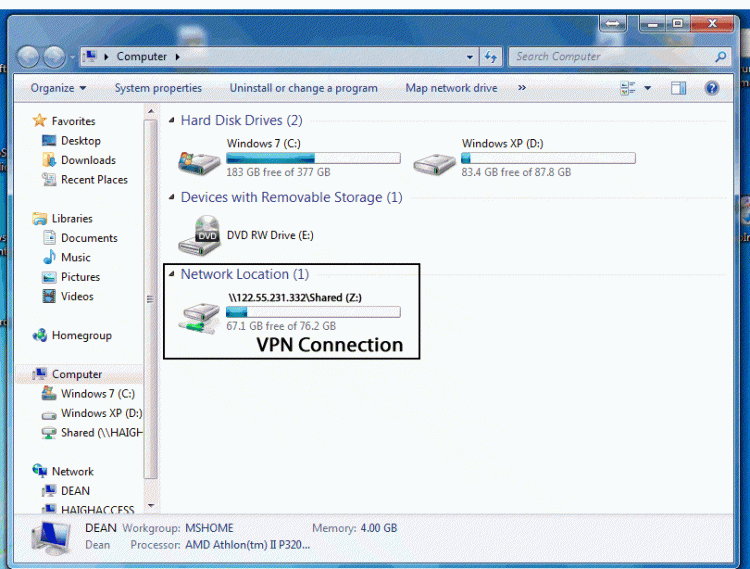 and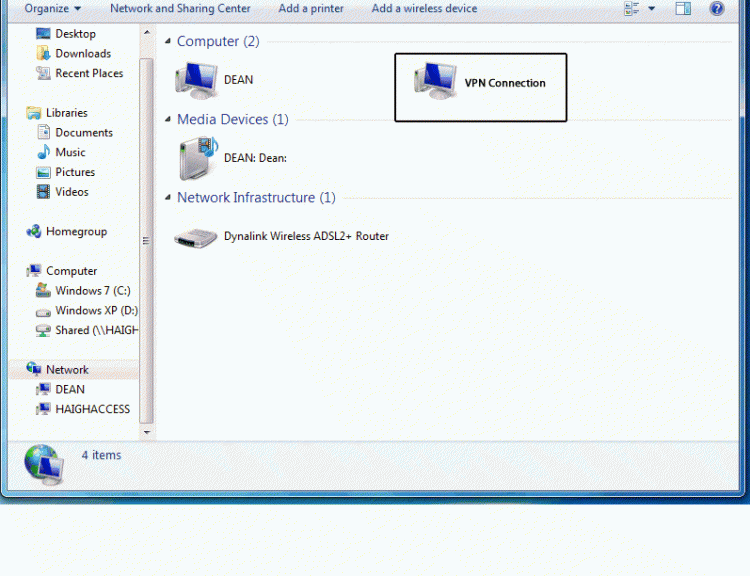 Thanks guys!!