As Basic>Home Premium is an acceptable Anytime Upgrade path, the Home Premium key should work when installed in Anytime Upgrade. Try again.
If not, you can use the popular workaround to trick the Home Premium DVD into thinking it's doing an always-allowed same-version
Repair Install.
First set
a
System Restore Point - Create,
then run Regedit to change the keys shown below to
HOMEPREMIUM
for the EditionID, and
Windows 7 HOMEPREMIUM
for the ProductName: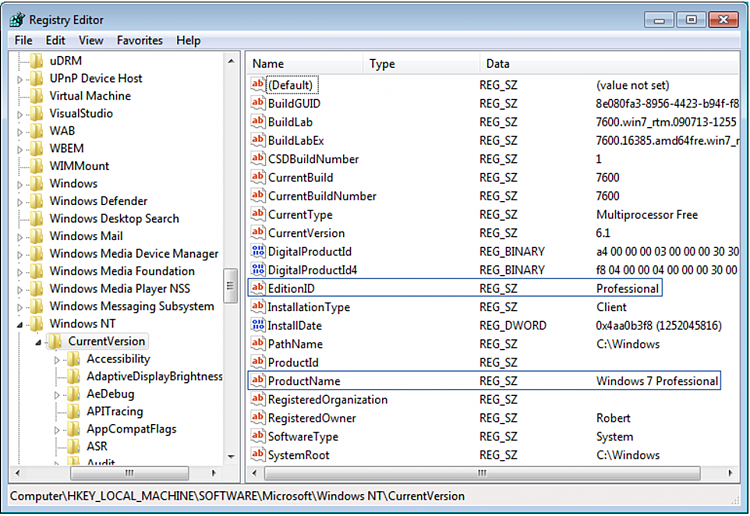 If you have SP1 installed and your Home Premium installer is not SP1 you may have to uninstall SP1 first:
uninstall Windows 7 Service Pack 1 (SP1).
Try it first to see.