The workaround still works regularly here. You set a
System Restore Point - Create
then type regedit in Start Search box, rightclick on Registry Editor to Run As Admin, change the two registry keys shown below to read exactly
HOMEPREMIUM
for the EditionID, and
Windows 7 HOMEPREMIUM
for the ProductName: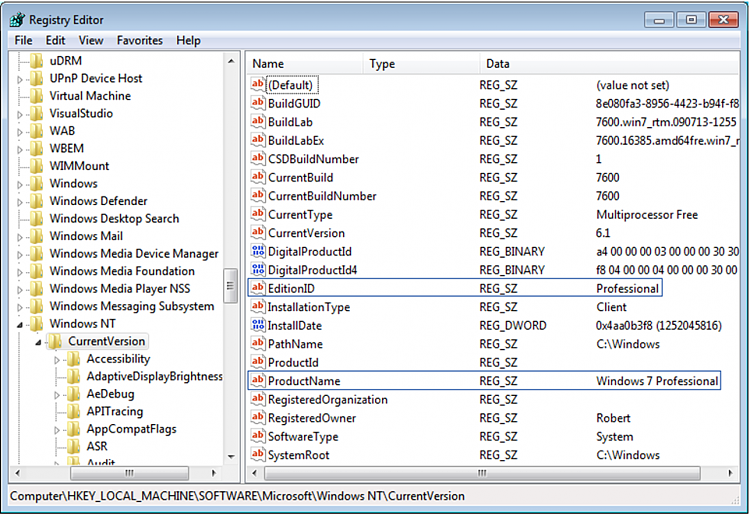 Then run a
Repair Install
from the desktop. The reg edit tricks the installer into thinking it is the same version which is always allowed.
You will be prompted at the beginning if any issues need to be resolved before the Repair Install, including possibly needing to uninstall SP1. This can be avoided by using a Home Premium installer with SP1 (not slipstreamed).
uninstall Windows 7 Service Pack 1 (SP1)