Okay, first before I say anything else..
Please forgive me if this is in the wrong section. This is my very first visit here, and I need some help fast.


Alright, now when I installed 7, everything went fine and whatnot, but now..
Everything looks huge. :O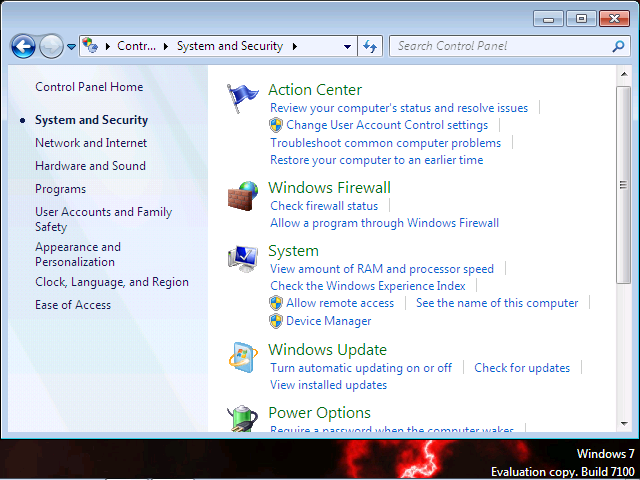 The picture above is an example of what I'm seeing.
In before ''Oh, change the resolution and all shall be fine!'' and in before ''Just upgrade the graphics drivers and you'll be good, bro.''
I really need help, windowsevenforums.com was no help and you guys are my last hope.