The Windows OS controls the management of disk signatures. It's an 8 bytes entry in the MBR just like the partition table is.
Windows generates a unique disk signature when the disk is initialized. When the first 512 bytes don't end with 0x55AA Windows does not recognize the existence of an MBR and asks you (or it) to make one by initializing the disk. If the disk is not re-initialized it will keep its old disk signature.
Then this disk signature is associated with a disk number and stored in the registry where I have shown in my snip.
Don't Know Why
When Windows boots it checks each disks' disk signature (in each disks MBR) with the registry entries. If the disk signature is in the registry it gets assigned the matching disk number.
Here is a Windows generated disk signature in my boot disks MBR below and the registry entry above.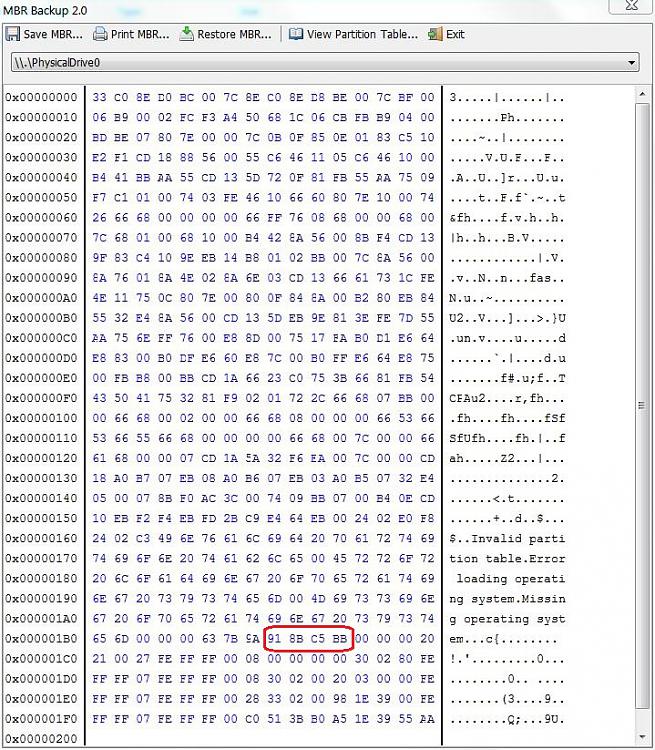 Hence you get what you've been seeing. I have not seen this explained before so I welcome criticism so I may learn.
Again this a new important role for the disk signature which didn't exist prior to Vista.