Does your motherboard back panel, the connections at the back of your computer, have a VGA connection?
According to this snip from your motherboard site, there is no VGA connection, this indicates there may be no on board graphics.
Looking through your manual there is no mention of it.
This is the list of back panel connectors from your motherboard manual, no VGA connection is listed.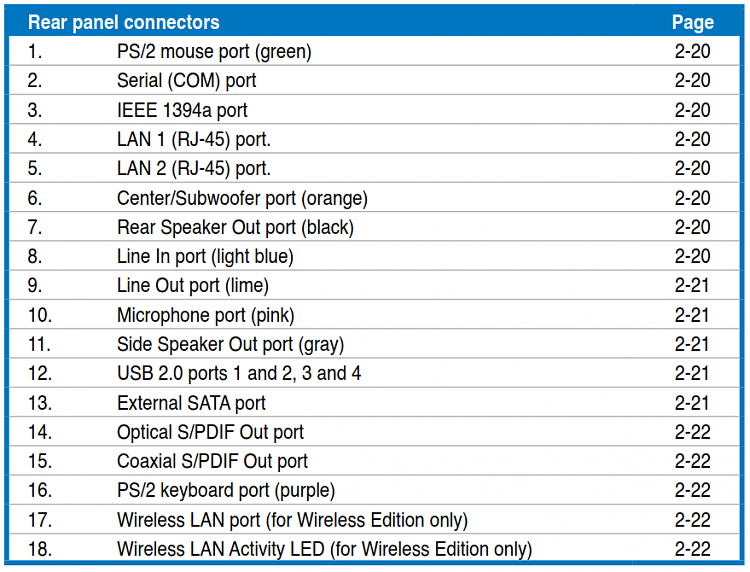 To disable the 'Cool 'n Quiet' setting in your BIOS,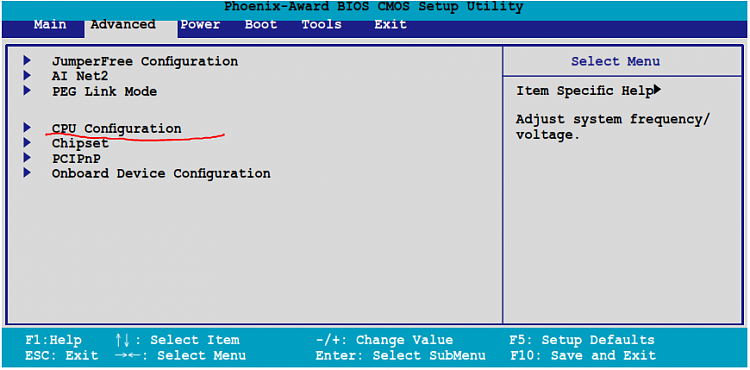 Go to 'Advanced' and then 'CPU Configuration' and select 'Disable'.