The horror… The horror…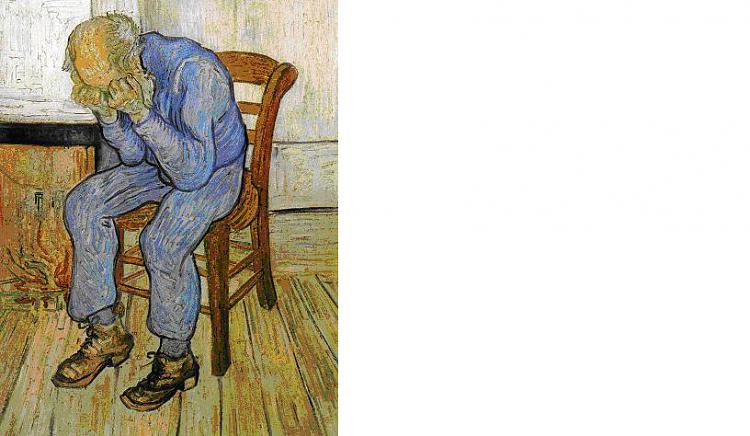 Take pity… Please help… Save me from more of this… The same "CD/DVD drivers missing" msg as so many others.
Desperately attempting to fresh install Win7, 64bit (Genuine OEM disk)
(This is what I get by trying to "Move on up" from XP)
If I set the BIOS to default values, Win7 installs fine.
If I change BIOS values to RAID1…
1) Scrolling white bar "Windows is loading files"
2) "Language" , Enter
3) "Install now", Enter
4) "Setup is Starting"
5) About 3seconds later I get "Select the driver to be installed" with a sub-window on top of that; Fig 1.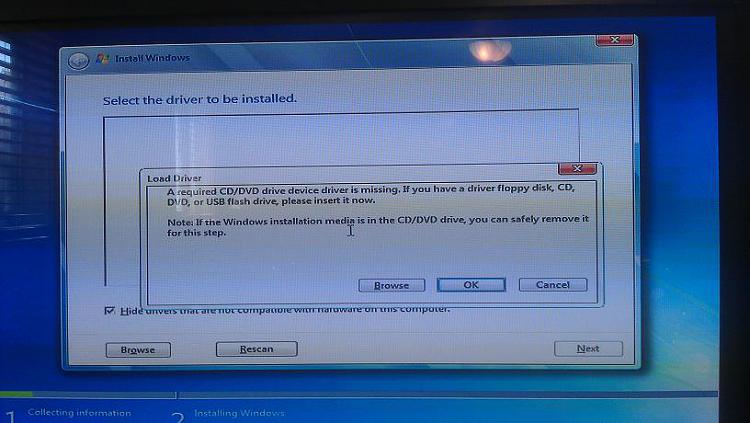 6) Gigabyte explains similar (but not exact), Fig 2.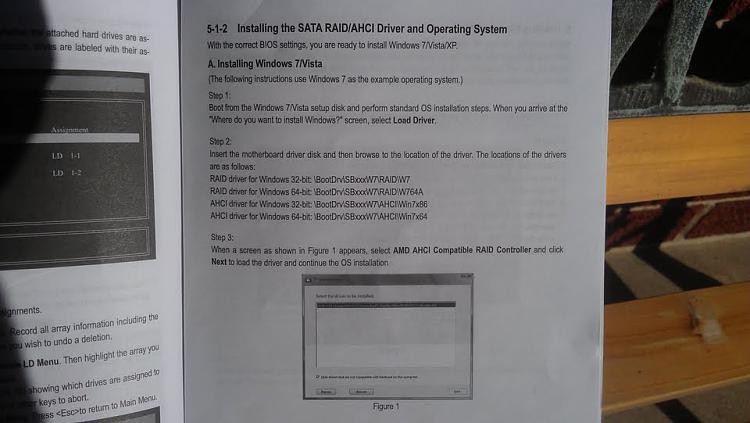 7) I remove OS disk, insert mobo disk…. Nothing…. Machine only sees OS boot disk. Fig 3.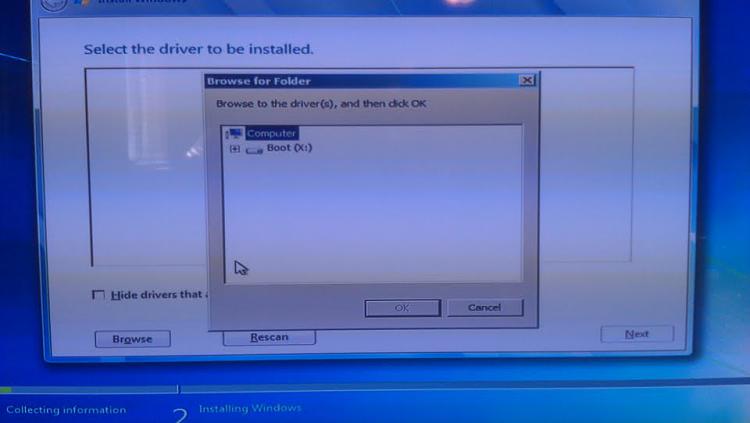 At your mercy,
Stoph