Sorry for refreshing 1 year old topic but I think it'd be nice to post here the final solution: how to make a clean Windows 7 installation on Samsung laptop without driver problems.
So, did I understand correctly, that it is possible to make it like below:
1. Make a copy of Samsung drivers using the 'System software backup' just like in the film:
Samsung Recovery Solution 4 - Creating a System Software Backup - YouTube
2. Install Windows 7 (and even delete the recovery partition if you wish so) using 'System recovery media':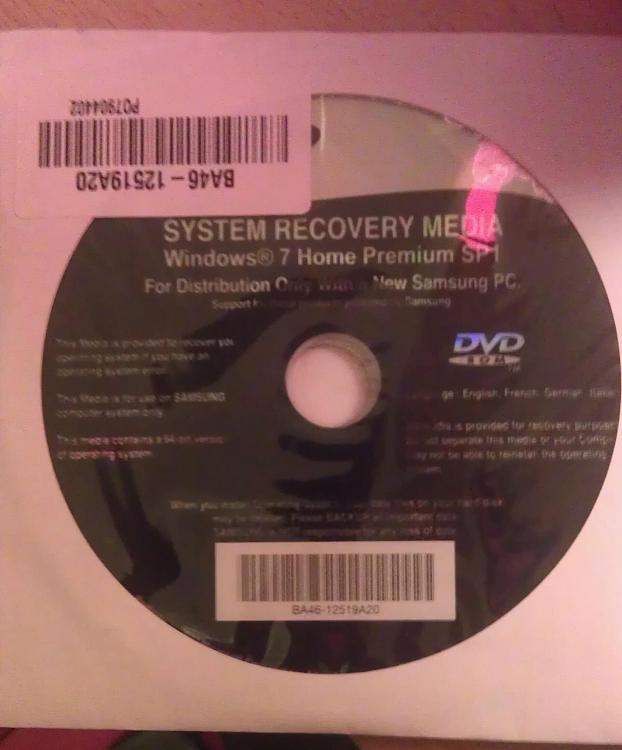 It's clean Windows 7 HP SP1... am I right?
3. Install drivers from backup made in point 1.
Could anybody confirm that or maybe even did it this way?