This makes no sense to me. I've been trying for the past 48 hours to install Windows 7 on my main PC and it won't go! I'm using the x64 version straight from MSDN and here's what happens...
It loads up and I see the glowing Windows logo. Then it hangs at this screen for literally 4 minutes....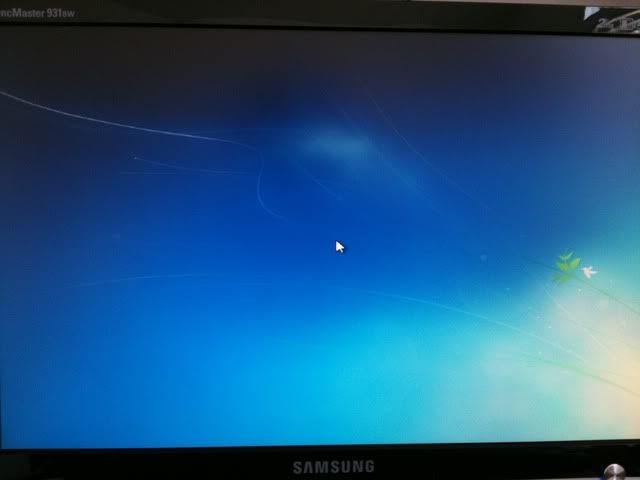 Then we get to this screen...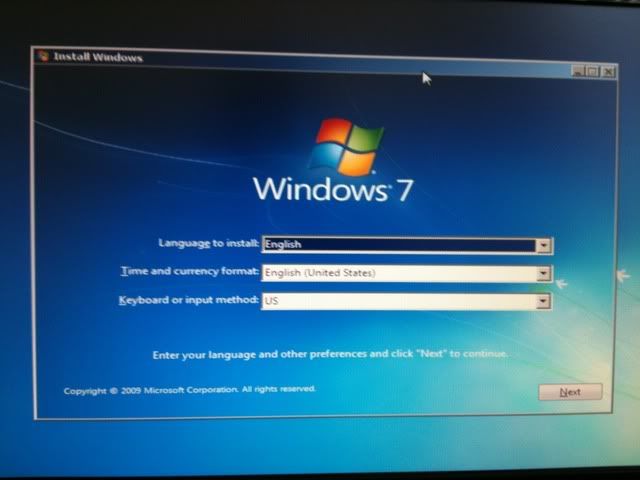 And then this one....so far so good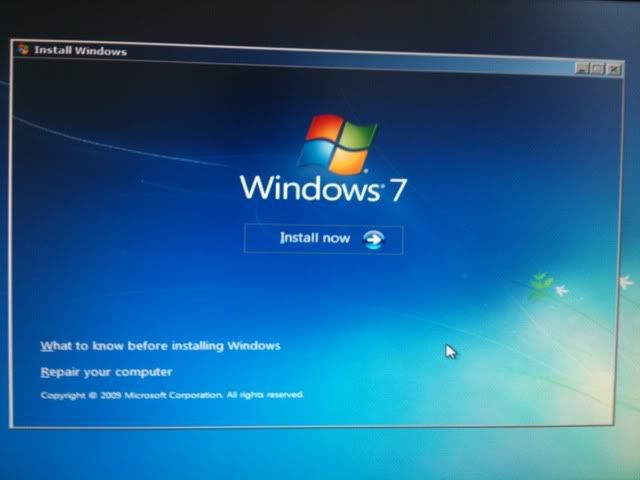 And then this screen....which sits there for another 4 minutes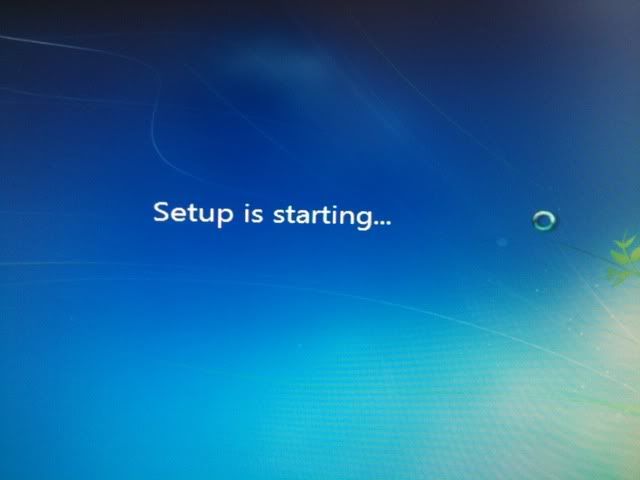 And then the license...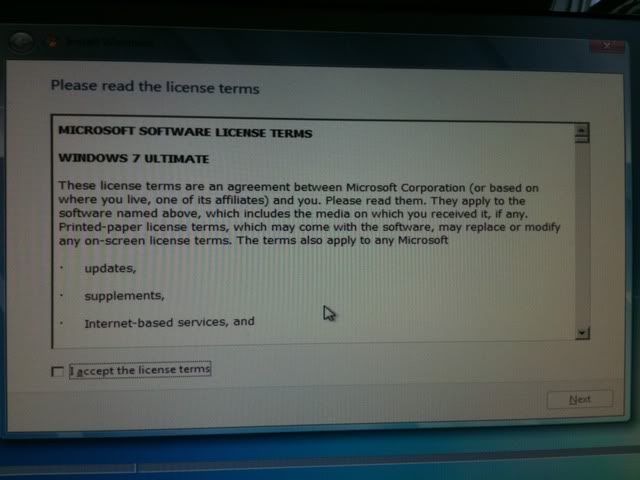 I select custom since I want to install it on a blank hard drive....
There's only 1 connected via SATA, I select it...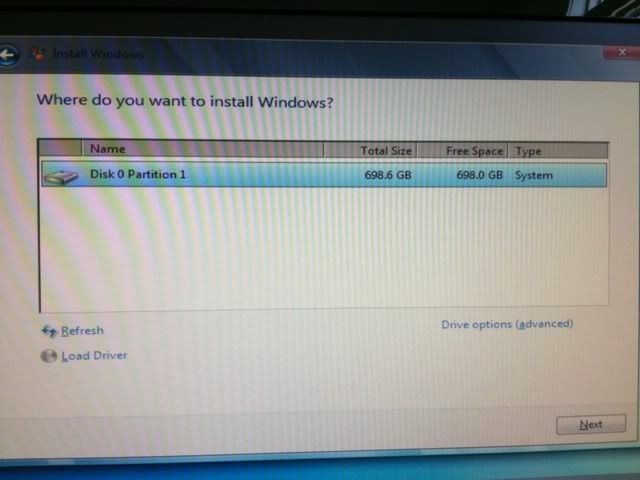 Here's the part where it screws up, it says copying Windows files but it doesn't copy anything! It immediately checks and shows 100% complete the second after this screen pops up. Then later it tries to expand the Windows files and because nothing was ever copied over it errors out and there's nothing else I can do.

It's the same problem this guy here -
Windows 7 7057 x64 installation file copying error.
- had. I've tried this install on a DVD+R DL and a DVD-R and the same thing happens with both.