There is a workaround to change between versions which was used by many to change from beta to their paid lesser versions, however I don't know how SUA would fit in. What is the version you wish to end up with exactly?
The workaround requires changing 2 Registry listings to trick the installer into thinking it's doing a same-version
Repair Install
which in Win7 is an in-place Upgrade.
You change the following keys to exactly the lesser version name, e.g.
HOMEPREMIUM
for the EditionID, and
Windows 7 HOMEPREMIUM
for the ProductName. Then run the installer from desktop, activate with new key: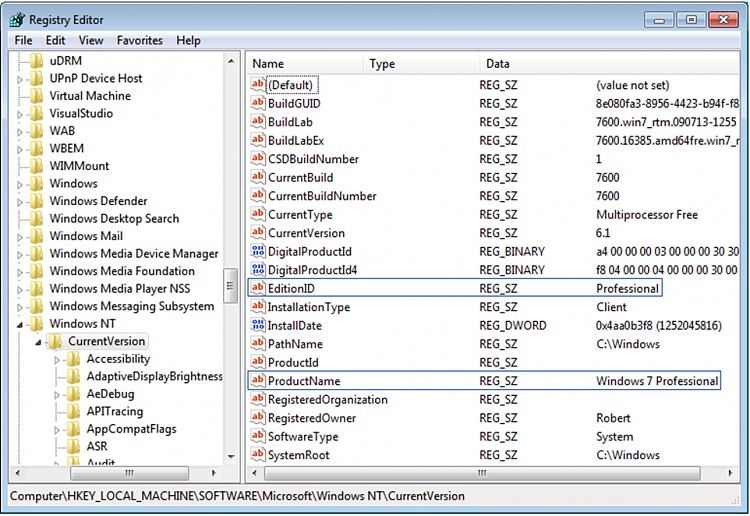 click to enlarge