yep, Greg has already explained.
Both ABR and Advanced Tokens Manager facilitate activation of any future installs without going through the hassles of reactivating through the internet or calling Microsoft. The screenshots below show the stored activation info for my Dell laptop and my custom-built Desktop.
Dell Laptop: (ABR)

Custom-built desktop: (Advanced Tokens Manager)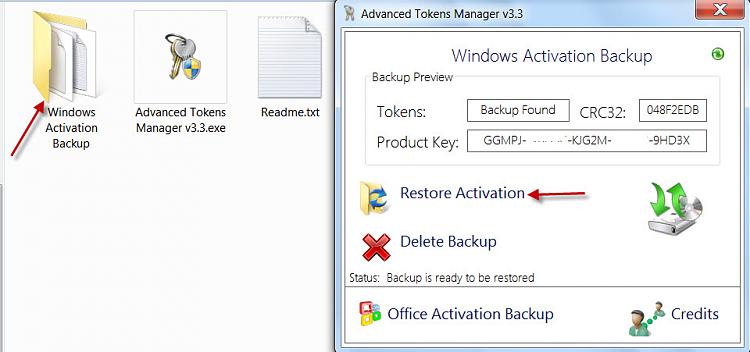 I can now reinstall any number of times and simply restore the activation in just a click. Hope this clarifies your query.