Usually, but not necessarily.
You can see my current windows partition ( labelled "boot" in disk management ) is in fact, X.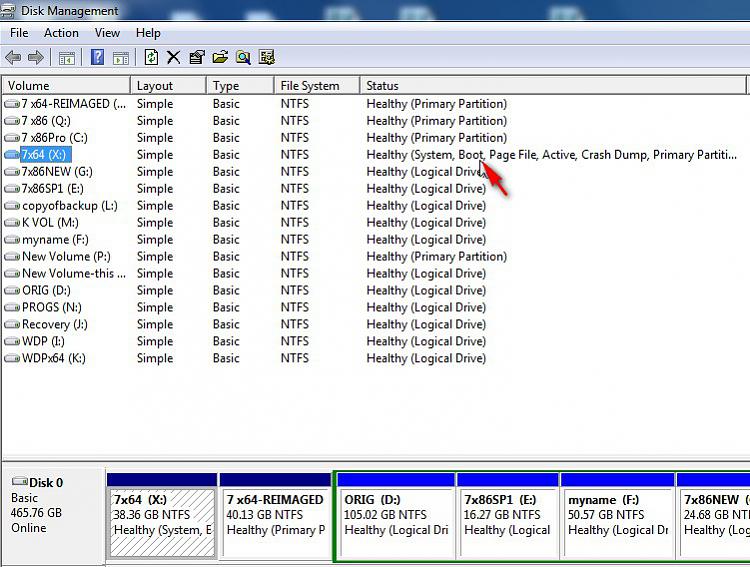 I don't understand how that will work. If you install to C: that means everything in the registry is expecting things to be on C:.

If you then take an image and restore it to another partition which is F: or G:, anything but C: are you saying Windows 7 will boot and run without any problems?
The
active
OS partition (the one that runs at this moment - not to be confused with 'active' where the bootngr is) will always be C - but if it is not active and running, it can have any letter.