You
don't need to make the dvd bootable nor do you need to extract the contents of the iso, the iso image of windows 7 dvd is already bootable, all you have to do is burn the iso image to a blank dvd.
Here is how to do it, step by step :
1) You need to install an application for cd/dvd burning like Nero, or Ashampoo Burning Studio (not free), or ImgBurn or CDBurner XP which are free (I will use ImgBurn for this tutorial).
Link for ImgBurn download
http://download.imgburn.com/SetupImgBurn_2.5.0.0.exe
Link for CDBurnerXP download
http://cdburnerxp.se/downloadsetup.exe
2)Start ImgBurn application and choose the option
Write Image File To Disk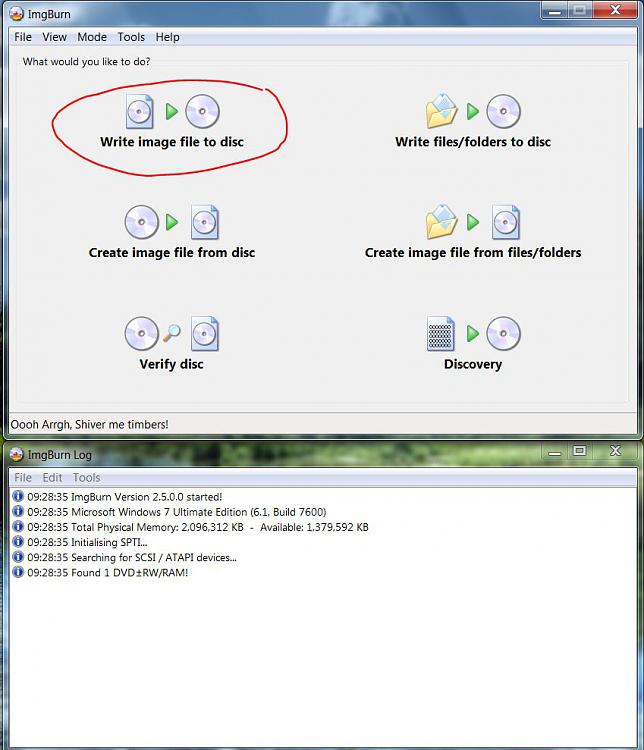 3)Next you need to find and select the iso image that you want to burn. At the top where it says Source and "Please select a file", click on the little icon of a folder with an magnifying glass over it to locate the iso file on your computer.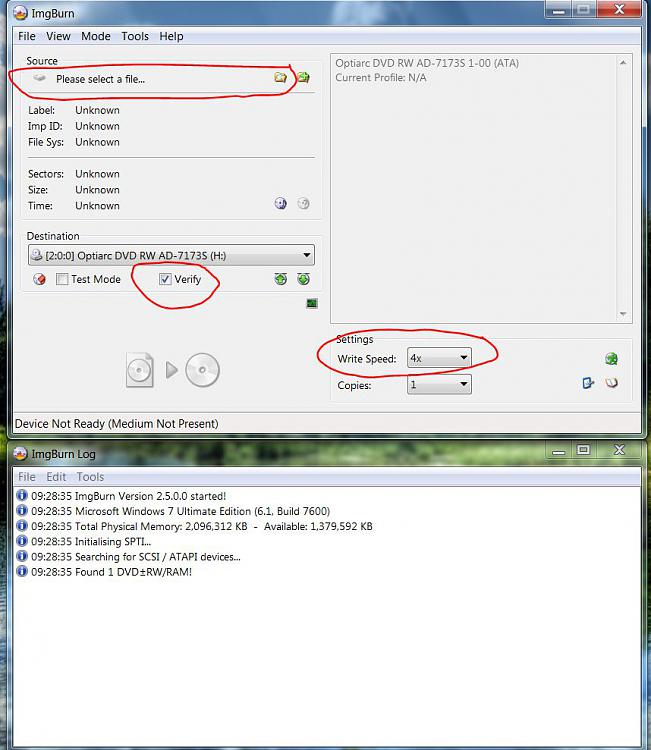 Also make sure that the "Verify" option is selected
so that after burning, the program will check the burned disk to verify if it was burned properly and that there are no errors while reading the disk.
I would also advise to select a slower burning speed, for instance 4x or even lower ( by default ImgBurn is set to burn at max speed that either dvd burner or the blank dvd medium allows ) to ensure the image gets burned properly and so the dvd drive will have no problems reading data off the dvd during the windows install process.
4) Now locate the iso file on your computer, select it and click Open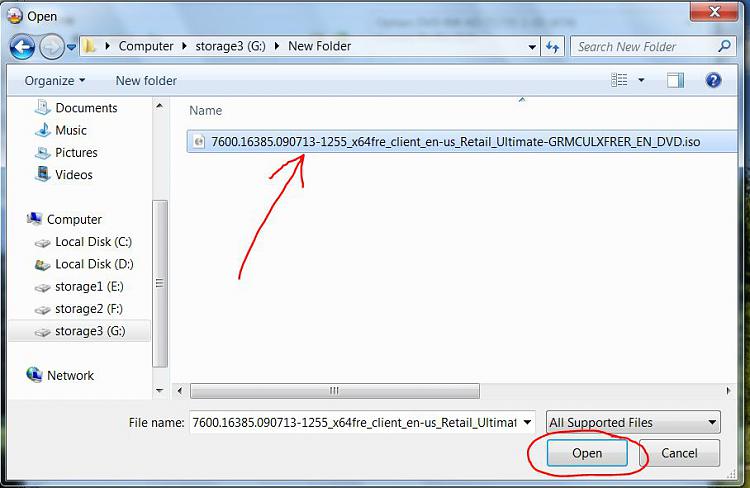 5) Now all you have to do is click on the "Write" option in the bottom of the window as shown in the final screenshot, and let ImgBurn application do the rest. it will proceed to first write the image to the dvd, and then it will open and close the dvd drive tray and proceed to verify the burned dvd.
Then it will notify you that the dvd was burned successfully.
Hope this helps.
Cheers.
:)