As I said you cannot judge by letter in Recovery Mode as it uses different ones when viewed from WinRE.
Ignore the letters in Recovery mode.
Is there more than one OS listed after it scans for them? If so, choose the correct one by name and size, then click Recovery Tools list to run Startup Repair.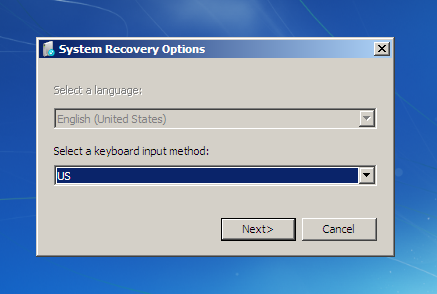 Windows will search for an Operating System to repair.
Hopefully there will be two OS"s listed here for you to
choose which is 32 bit. Judge by size, not letter.
Highlight the correct installation and choose the
the Recovery Tools, then Startup Repair.