The instruction you gave me is exactly what I did each and every time.
As I said, the installation were on freshly formatted hdd's so there was no partition present at the time. Infact when I was in the windows installation menu of my dvd I deleted the partition that was created by the format, and reformatted the drive using the windows installer dvd. As I said, for the past 4 days, each time I tried to install windows, it either gave me one efi partition of 100 mb in front of the windows partition, or one efi 100 mb partition and one 127 mb system partition infront of the windows partition, and that's always using the installation dvd that I have (it's not a copy it's the actual dvd I purchased).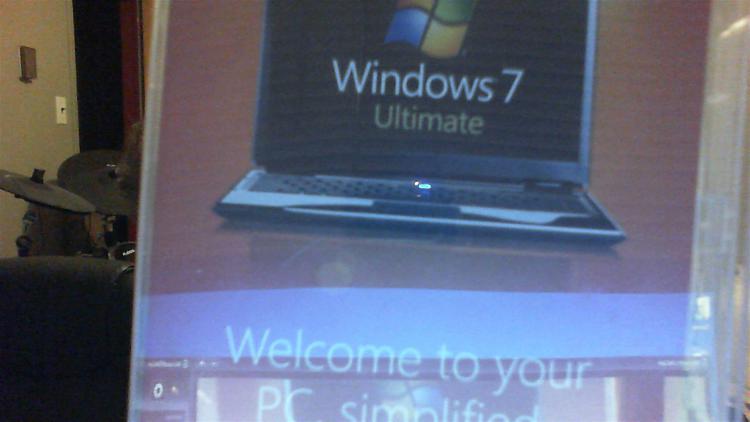 And each time it's the same results, the windows partition is not the active one. Now in the last 4 days I've installed, deleted, reformatted, reinstalled at least 15 times, always with the same results. So I'd appreciate a way that wouldn't mean me spending an hour of reformatting/installation again.
Oh yeah btw if I tried to install it without using the uefi boot sequence (choosing the uefi drive in the bios boot) it would tell me that windows could not be installed because the selected drive was a gpt style partition and I would have no options to delete/reformat the drive in the windows installation menu dvd when working from the boot up. So I then had to reboot the computer and make sure the select the uefi windows 7 ultimate installation boot dvd drive. Now while using that one, I could delete, make new partitions, format them etc and of course install window, which it wouldn't let me do if it wasn't from the uefi boot.
My windows is a 64 bit version, so I guess it would be normal to use the uefi since it's supposed to replace bios?