OK. Please follow these steps:
1. Download YUMI from this site:
YUMI - Multiboot USB Creator (Windows) | USB Pen Drive Linux
2. Run the Yumi exe. Now select your USB drive in step 1, and from the list pick Debian 6 in step 2. Use the 'Download the iso' option to download Debian 6, and then select it in step 3. See image below.
3. Once the bootable Debian 6 USB has been created, in the BIOS of the faulty computer, select to boot from USB, insert the USB and boot the PC. You should see this.
Select the Linux distributions, and the select Debian Live
4. Debian will now boot and you should see this screen. Select the option shown below.
Debian will boot to the desktop and you should see this: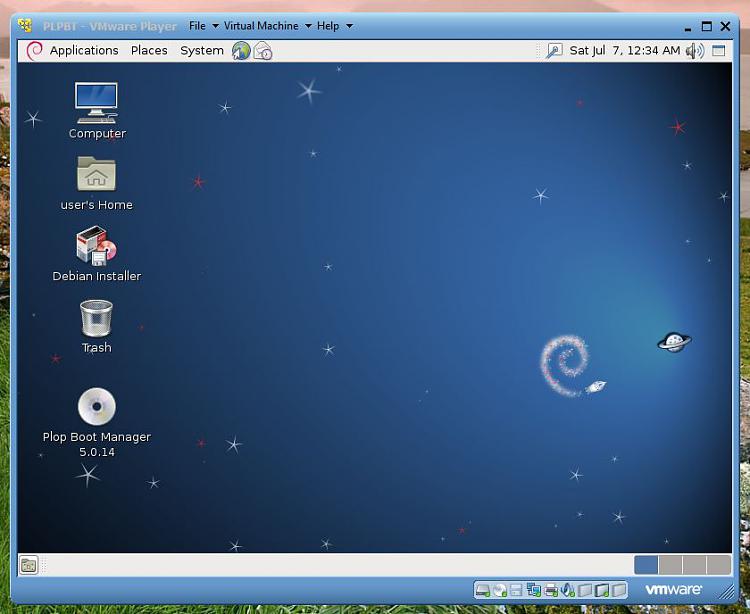 Select the options as shown below: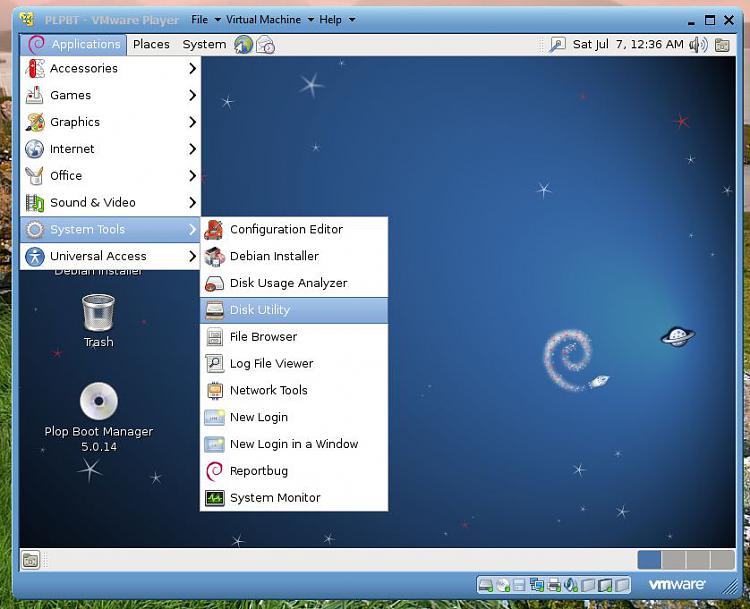 You should now see this screen. Select your disk and examine the SMART data.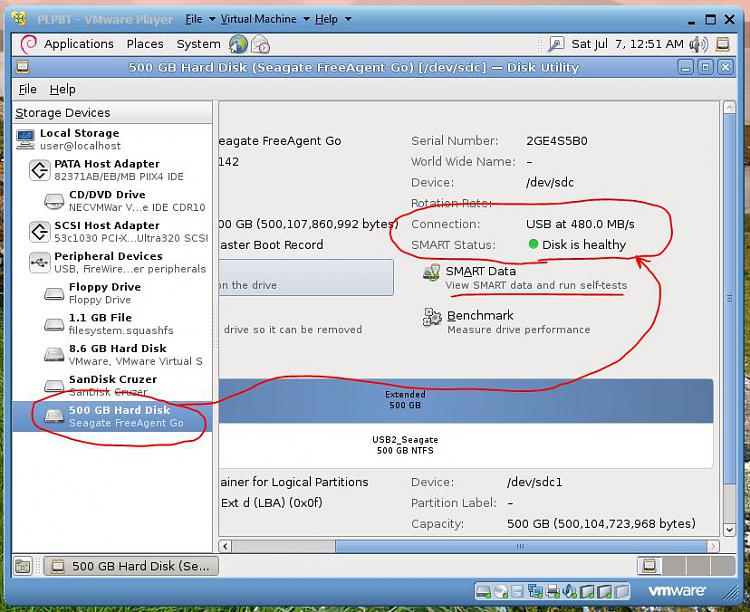 If you select 'View SMART data" you should see more detail, and an option to run some selftests.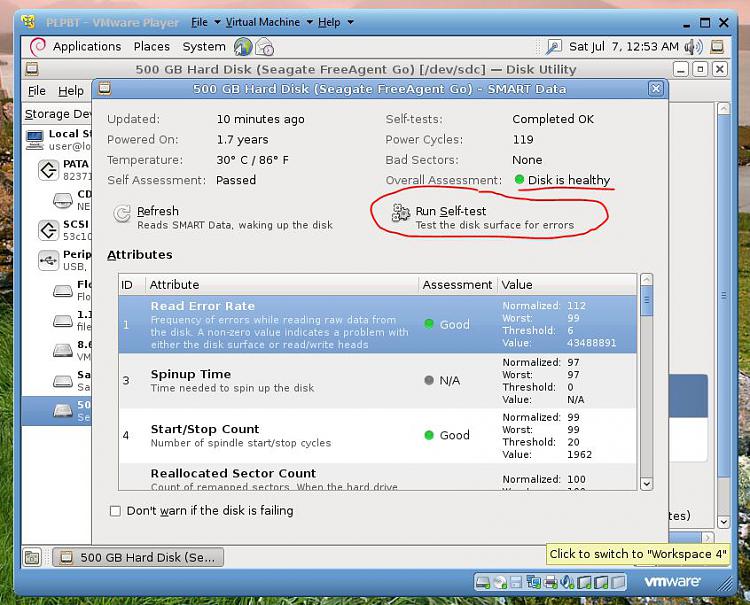 Do that to see if it picks-up anything.
If there is any data on this HDD that needs to be backed-up (unlikely since you already tried to install and would have formatted the disk prior to doing that), use the Debian file browser to do that (since you sound familiar with Ubuntu I havent given any detailed steps).
Let us know what you find.
Regards,
Golden