Sorry for the long delay!
Yes, the 2nd OS is also configured as C: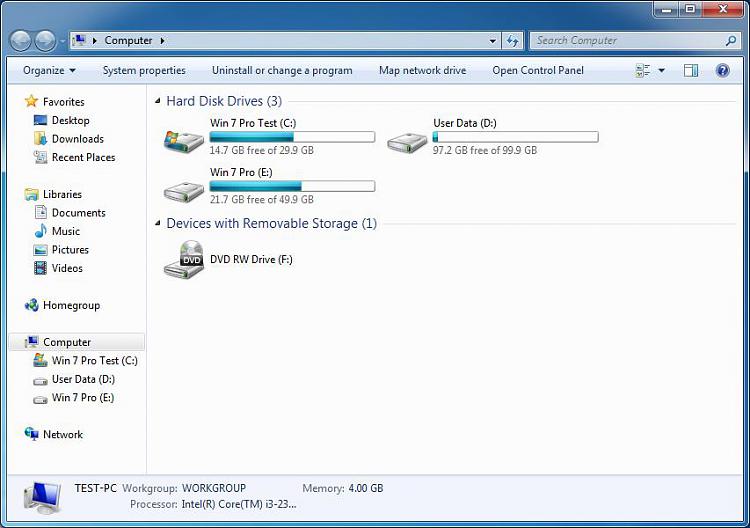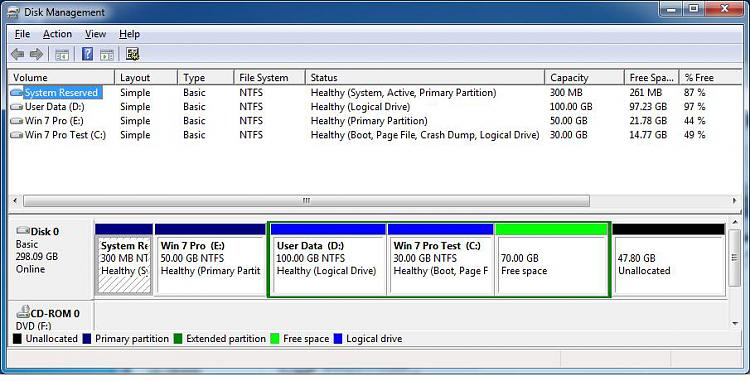 Thanks for keeping me on the right track!
And Gregrocker, thanks for the info on Partition Wizard. I actually had already utilized another post of yours in another thread to download and use that program when I started all this. I burned it to two different DVD's using two different methods and couldn't get either to work. Each method left a slightly different image on the DVD, I forget the details now (too much else to do!). So I read yet another post on this site about using YUMI multiboot installer to boot from USB - and that worked great!
I have to go thank Jumanji for that one.
I still have way too much work ahead of me, so I'm posting this as Solved and moving on. But this site is a godsend, and I'll be here reading (and posting) on other subjects.
My thanks to you both - to all of you who contribute so much. I'm grateful.
Mike