Ok, here are the results.
"I asked you to try AHCI as well as IDE mode. Reset BIOS to defaults first."
- I reset BIOS and tried both modes and the hard drives still failed to be recognized.
"I suggested to wipe, then create and format an NTFS partition, then mark it Active to try install. Diskpart Clean command takes 30 seconds and is all that is needed here."
- I wiped the entire disk first, and then created the NTFS partition (100gb) and set it as active. I am using MiniTool Partition Wizard and Gparted to edit my hard drive because I cannot access my hard drive via Command Prompt during windows 7 installation.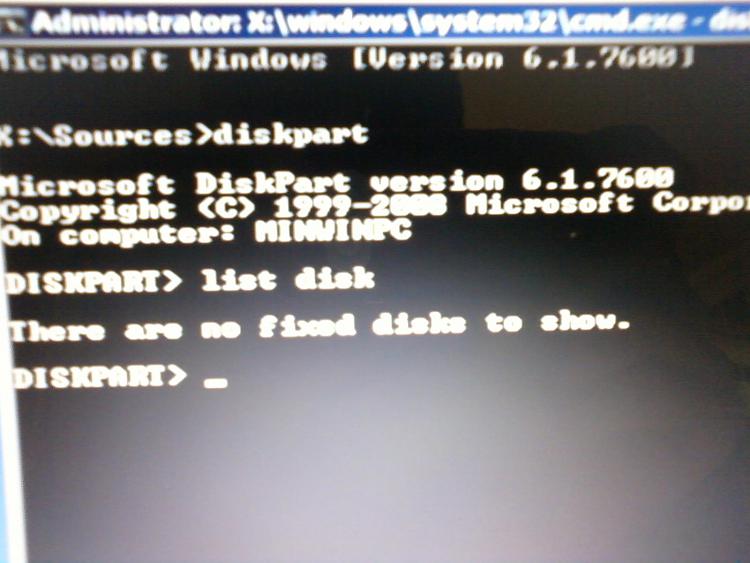 "Are you plugging installer into USB3 port? Try others to find USB2."
- I am using a legitimate Windows 7 installer disk that I purchased from retail. Wondering if it was a bad burn, I also have been trying to run my Windows XP installer discs but they also bring up errors telling me that they cannot find a hard drive so I am pretty sure the installation disc isn't the problem."
"Do you have EFI BIOS? If so remove EFI boot disk from BIOS boot order, enable BIOS Legacy mode."
- I researched what this Bios version is and confirmed that I do not have this version.
Here is a list of my partitions thus far. Thanks.