Is it normal that after the "Saving Image" step is completed the program closes itself?
I checked the folder containing the files extracted from the .iso and the install.wim looks like it has been updated (now it 3.3 GB, it was 2.8). Can I just copy and replace this file to my bootable usb drive, right?
P.S.
Using WUD I got this message: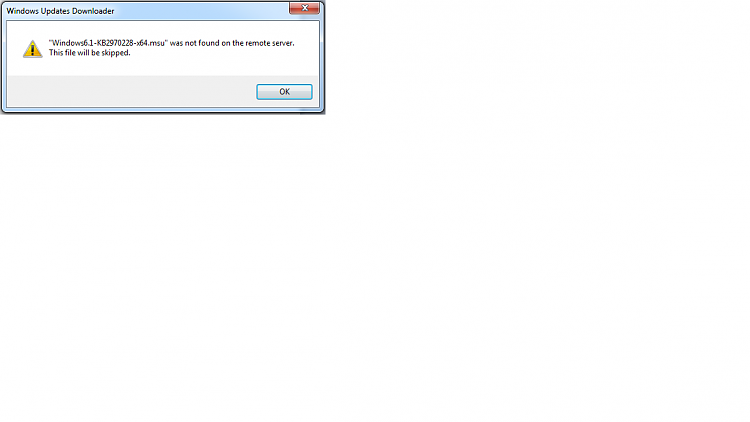 It's an "Update to support the new currency symbol for the Russian ruble in Windows". Maybe it's usefull to report this. Thanks for your program.