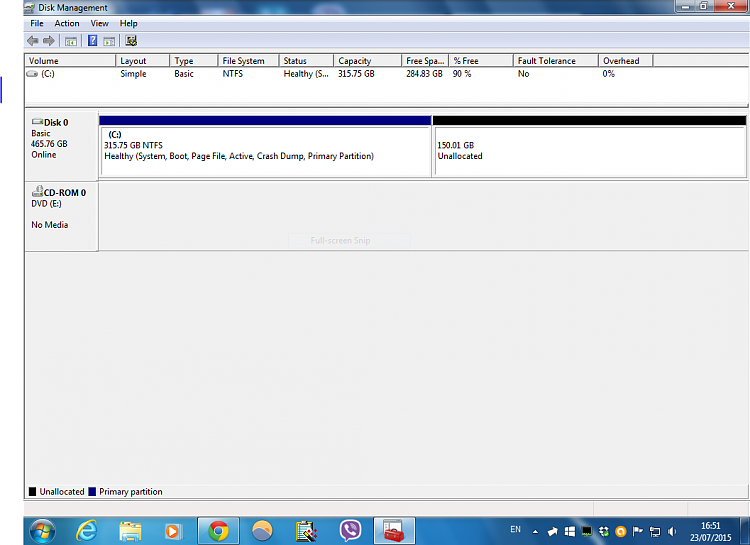 Is this it? As indicated in my Post 13. Again if this is correct what is the difference between it and a puush link?
This what I got originally but thought,as in most forums, a real image is wanted. (Note the end of this post)
The problem(s) - there is no paper clip icon, as I know one, even with a magnifying glass cannot decipher what that icon is supposed to represent. The tutorial in Post #12 does not indicate this icon until the following one.
This following tutorial then says:
Navigate to where you have the image or file you want to upload to your post is saved at,...
If using the Snipping tool the only place the file is located, in my knowledge, is the Clipboard and I don't know how to navigate to there which is why I saved it to Documents as described in my Post #13. If only someone said that is OK!
These tutorials are usually very well written and try to explain every detail clearly so when I think there cannot be a gap in the procedure it takes a lot of time trying to figure out what is missing.
So with these perceived anomalies I was quite confused.
After posting and this edit -
I wondered if after posting this that the actual image would appear without having to click a link - it happened so my guess was right - pity this is not in the tutorials!