Hi all,
yesterday i bought an PLEXTOR MSATA SSD 128M5M to be install in my Lenovo laptop Y460. Installed in my MSATA bay, BIOS are able to detect and show correct SSD Model. Go into window are able to detect SSD, initialized and install MBR.
When installing window 7 pro 64Bit it will prompt me for driver, i ignore it and it still can detect the SSD so i proceed to install the win7 on SSD, after finish install window reboot to exit the setup mode. first time try to load window it freeze at boot screen so I restarted and was able to go into win7.
update the win7 and restart, it freeze again at bootscreen (this time have to restart few times in order to get into window). proceed to install driver (chipset, lan etc). restart the computer still freeze at boot screen.
at this point I thought could be 64bit issue, so i reinstall with win7 32bit. same issue encountered prompting for the driver, I canceled it and proceed with win7 install. after finish install still freeze at boot screen but this time worst cant even get pass boot screen no matter how many time I restarted the system.
what have been done
-updated to latest BIOS
-BIOS Setting for harddisk already set to AHCI
-re-sit the MSATA SSD
-install 32bit and 64bit win7
-install chipset driver, intel storage driver, etc
Thank you in advance for any help.
Window prompt for driver during installation, which i never encounter before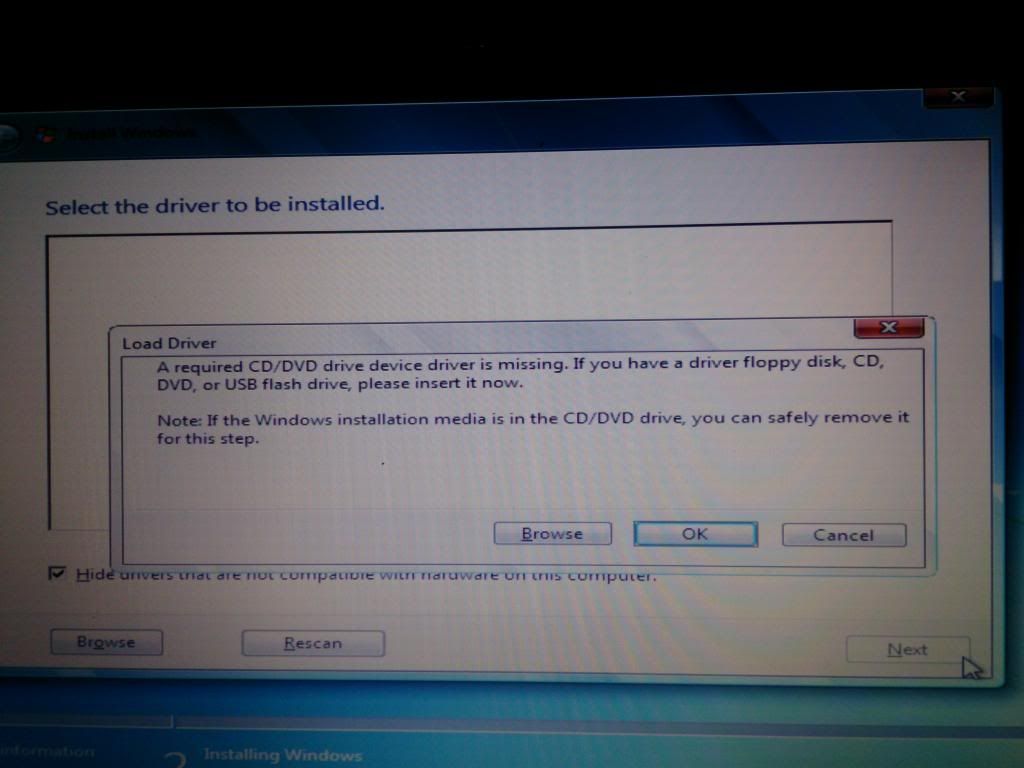 Window freeze at boot screen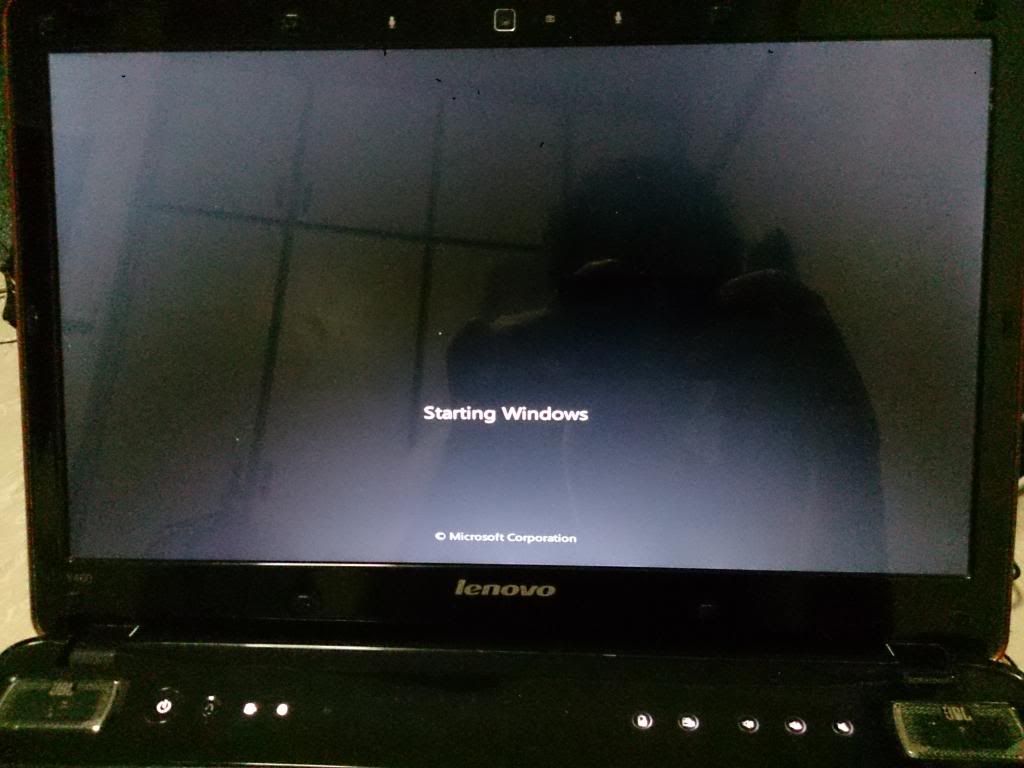 Boot in safe mode it will freeze at loading driver for atapi.sys