1) ENABLE CSM in the UEFI/BIOS firmware.
2) Set CSM to UEFI & Legacy OS.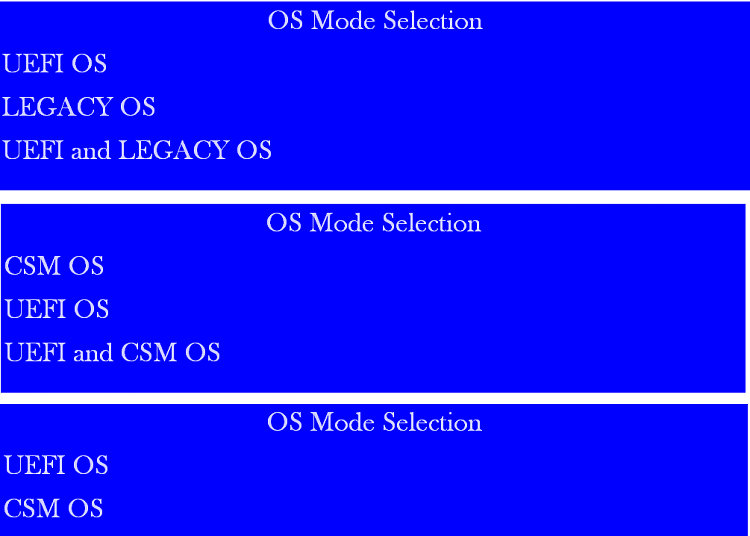 3) Test the Windows 7 UEFI will still boot.
4) Remove Windows 7 RAID HDD's. (Raid NOT RECOMMENDED)
5) Fit Win XP HDD as third HDD.
6) Install Win XP, when booting OK with all drivers installed.
7) Refit Windows 7 HDD's as first & second.
8) Set Windows Boot Manager as first boot device.
9) Test that Windows 7 will boot without using the One Time Boot Menu.
10) Test that Win XP will boot from the One Time Boot Menu.
Also Asus show no drivers for WinXP.
SABERTOOTH Z87 - Motherboards - ASUS
You will also need
Video card
Sound card
Net card
With Win XP drivers.