So i downloaded "DLMWin7HP64US" got some files.
tried to run "Win7-HP-Retail-en-us-x64"
but i get this error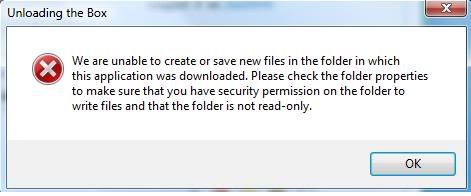 moved the files from my desktop to a folder by themselves (folder is also on desktop) and i get the same error
im the only user on this computer, why would i not have permission? anyone know what to do?
thanks.