Here's what I've done so far.
Step 1 said to Download and install nLite. I did this but as I said in one of my posts earlier today there were associated files that looked like they were needed too. I asked for your thoughts on those but there was no response so I assumed I was good having downloaded just nLite.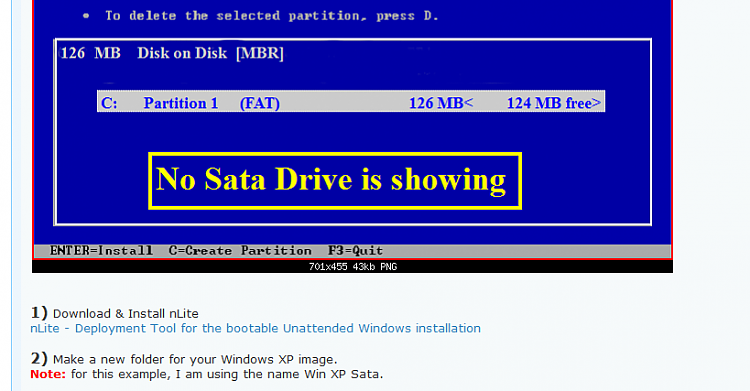 Step 2 said Make a new folder for your Windows XP image. I right clicked on the Desktop and selected New then Folder and named it Windows XP-SP3-SATA.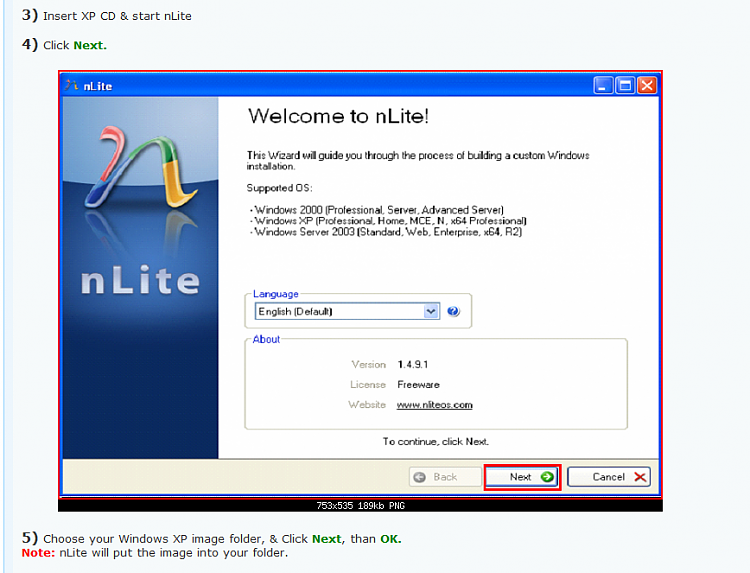 Step 3 said Insert XP CD & start nLite. XP didn't do anything other than an AutoPlay popping up to run setup or open to view files. I closed this and started nLite.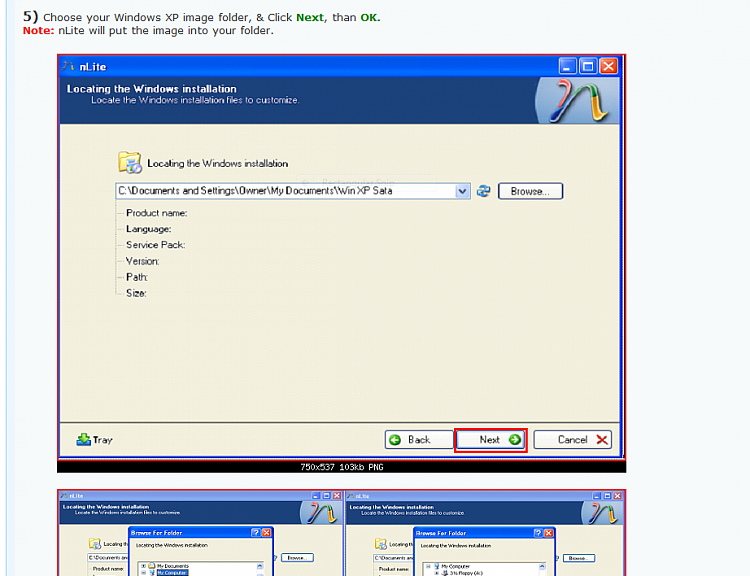 Step 4 said click Next which I did.
Step 5 said
5)
Choose your Windows XP image folder, & Click
Next
, than
OK.
Note:
nLite will put the image into your folder. I clicked the browse button on that window and selected my Windows XP PRO-SP3-SATA located on my desktop. And it was at this exact instant that the popup asking other directories. There is no going beyond this point unless what this is asking for is met. That is to say I cannot get to OK and Next.