thank you for your warm welcome guys and for your different advices.. i am getting ideas from you all. i also want to ask about this picture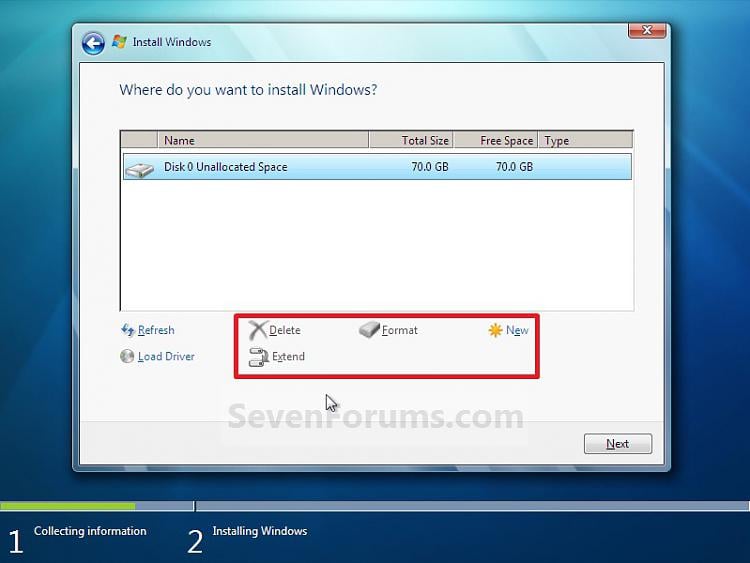 i hope you notice the difference that in windows xp there is a full format option and in windows 7 there is not.
i believe that it is not a full format in windows 7 because i have installed windows 7 for a few times. i only have 1 1tb internal hardrive and i am planning to have clean install of windows 7. but i want to full format it first.