This is what I will do.
Doing diskpart clean only writes zeros in the first sector ( more conventionally called as Sector 0)
In the case of a GPT disk sector 0 contains Protective MBR. And all GPT disks whether single partition or multiple partitions contain only the data highlighted in the following screenshot. ( Taken with Bootice Sector Edit.)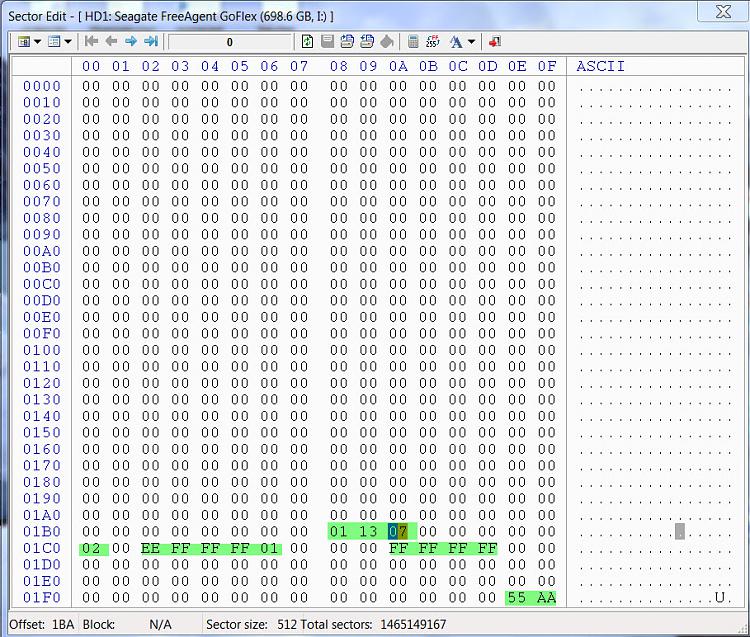 On a four partition GPT disk, I deliberately wrote all zeros in the first sector (as the OP did mistakenly) and lost my drive. Not initialised, online, Unallocated. Unfazed, Using bootice, Sector Edit I wrote the relevant data in the correct fields and saved it to the first Sector.
Populating the relevant fields: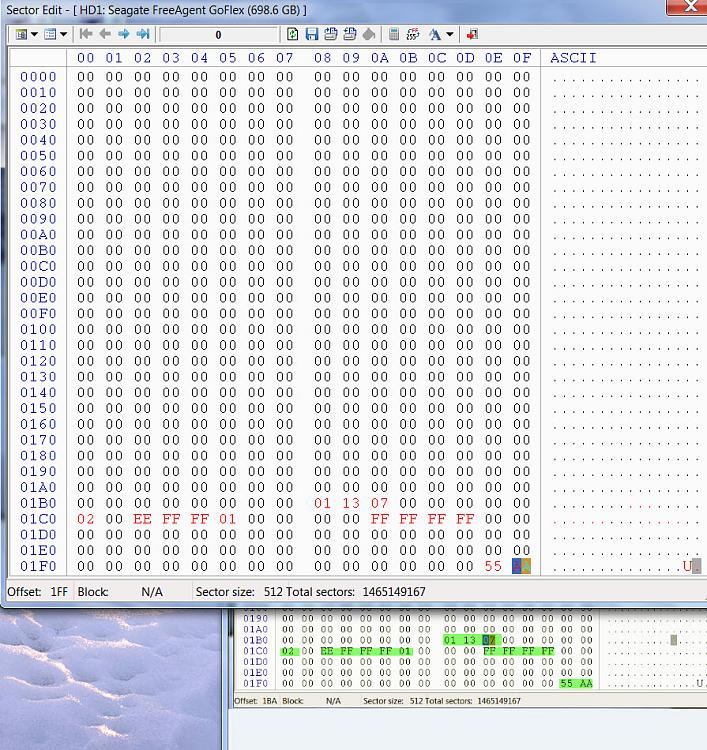 Voila, I got back my disk. Doesn't take much time. Very few characters (28 to be specific) to type in and then hit save.
(Note: In OP's case he has to attach the drive as a second drive on a PC or put it inside an HDD enclosure and recover.He also says that he had gone ahead and installed Windows 8. What he did to install Windows 8 ( on the same drive ?) is not known. So I would think that taking out the drive and trying data recovery whether he wants to go with Partition Wizard/Recuva or this method is the best option. I only wish he had come here before installing Windows 8. May be I hurried to present this method
, but this should be of help to anyone who has done this on an external drive.)