Just for Information:
The Windows Registry Recovery Window will show the Product Name, Product ID ( If it is OEM the OEM string will be there in it) and also Product version apart from the Product Key.. I hope you have taken a screenshot and kept as advised.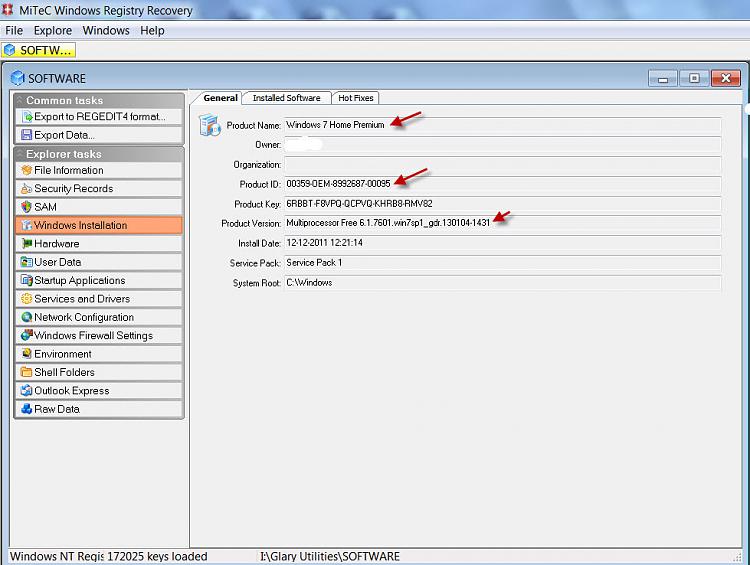 Next you can find your Windows version from the licence.rtf file which is in Windows > System 32.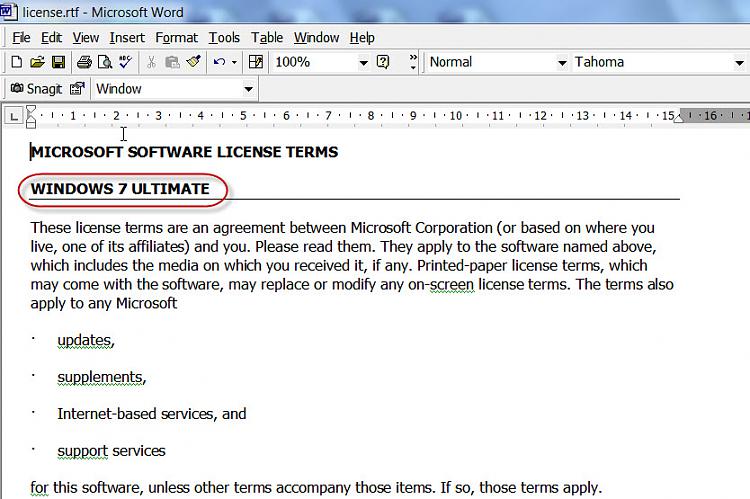 All this on your faulty drive. There is no way that the information presented by Windows Registry Recovery can go wrong since it is extracted from the Registry.
I hope everything goes on well, unless it is some TechNet Key ( I forget the exact name). If you send a PM to NoelDP with the Key, he may be able advise on the nature of the key)
Also you may be aware, if it is a OEM System Builder key, the activation is tied up to the original machine id - which is already present in the MS activation servers - and the activation will go through only on that machine.