I have an old Vista laptop that every so often stops booting up because the hard drive often corrupts itself due to it's age. It's quite simple to fix however, I make the computer boot up from an installation USB, select the repair my computer option, and running chkdsk /r from the command prompt get it back up and running.
But for some reason I'm not getting the repair option from my installation usb at the moment. I boot up, select the language and keyboard settings but then it's bypassing this screen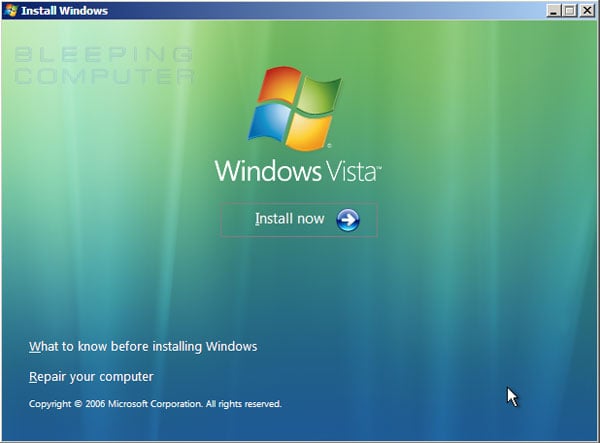 and sending me straight to the installation setup.
Any ideas?