Is this still the boot order?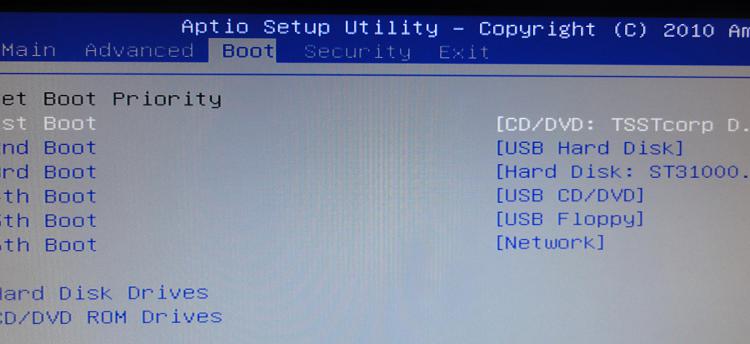 This really shouldn't be this difficult.
What I see is a USB HDD booting second, I assume that is the adapter? If not the ST3 HDD below it needs to move up to second.
Just for clarification, these BIOS pictures are from the Dell you are trying to install on?
All your symptoms are pointing to bad or corrupt media. From the first post it clearly has a problem loading.
We need to get you to try a different installer.