I'm happy explain a little better.
Let me start with a picture from one of my computgers with UEIF my computer.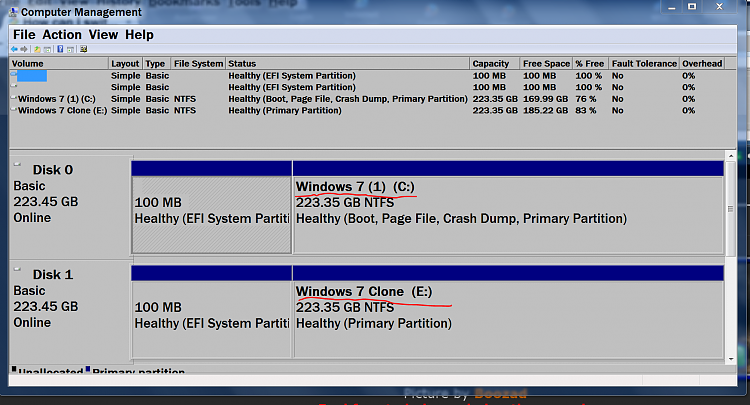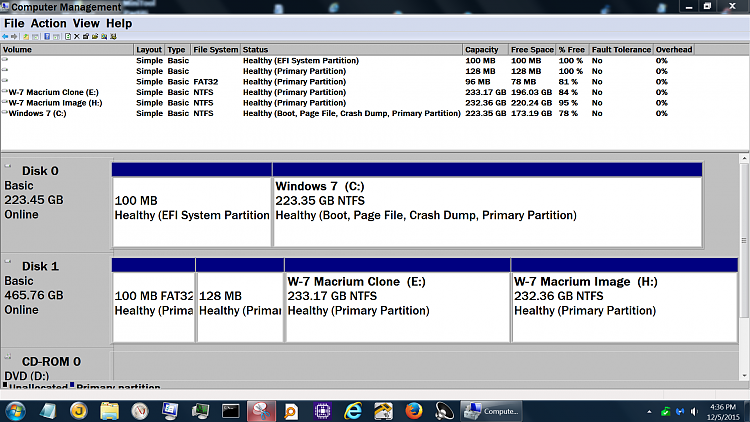 Notice the word (System) in the pictures. That indicates where the needed things to boot are located.
Your (System) is located on your (Recovery Partition) and no where else. Without the Recovery Partition you will not be able to boot your computer.
My understanding is your Recovery Partition should be located on the end of your drive and the (System) should be on a small partition on the front of the drive marked or be included in your
"C" partition.
Please read this tutorial by "whs".
I believe it will solve part of your problem.
Bootmgr - Move to C:\ with EasyBCD
Here is a picture from my other system. Notice where (System) is located.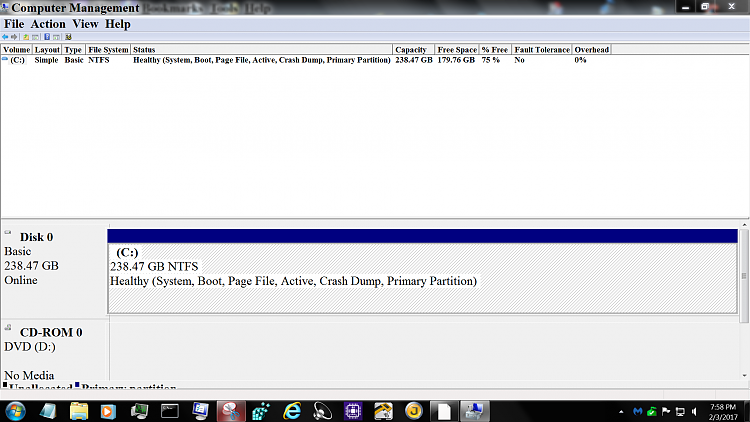 Jack